That time of year that college basketball fans wait for is upon us: March Madness®. The NCAA tournament, which usually begins in mid-March, brings out legions of fans rooting for their favorite team. Each year 60 million Americans watch the games, most often at the local bar, decked out in their team's gear. That means there is a fantastic opportunity for local businesses—restaurants, bars, sporting goods stores, and more—to boost their profit margins during this time. Of course, it's important to make your location appealing to customers. Keeping merchandise organized and patrons safe from overcrowding are key elements, and shopPOPdisplays has the retail displays to help business owners achieve both goals.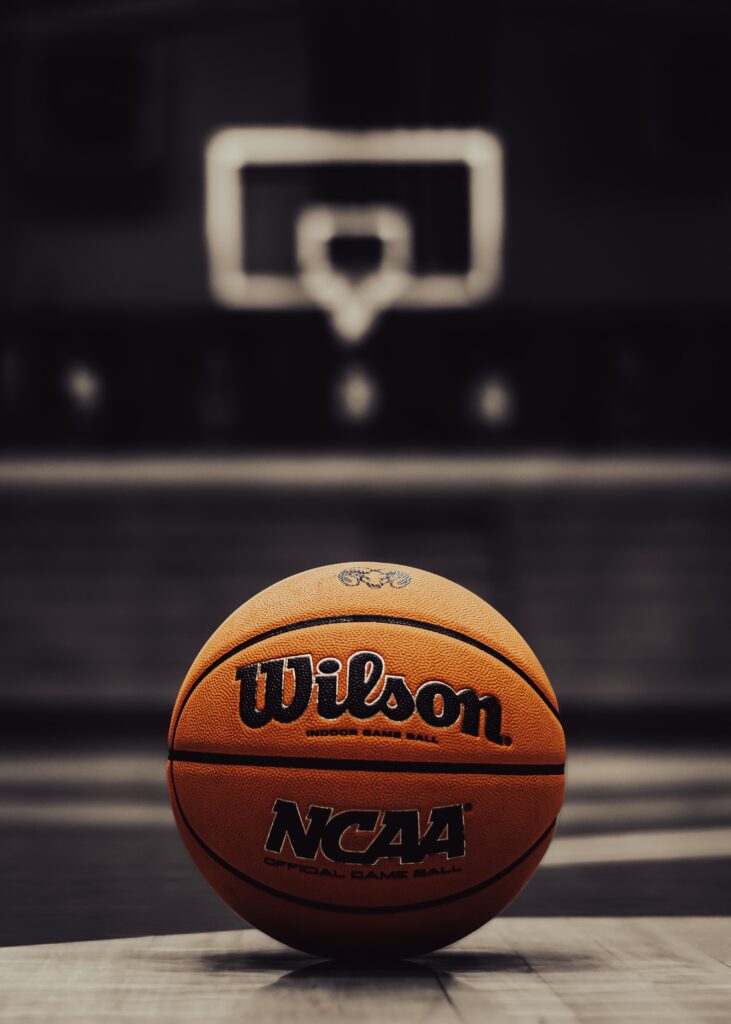 Organize Your Inventory
If you're selling March Madness® items—jerseys, hats, basketballs, socks, and the like—you'll want to keep everything organized and easy to find for customers. ShopPOPdisplays has an assortment of retail displays to do just that. Jerseys can be separated by college and size using our round size dividers, hats can be kept on a rotating tie rack or hung from gridwall hat rack, and socks can be sorted in a custom size acrylic display box with clear base. If you need more space, the 6′ retail counter has room for a variety of items, and different-sized countertop display cases can then be placed on top of it to store even more merchandise.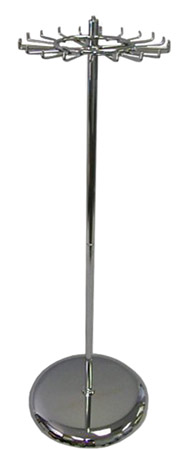 Show Off Special Merchandise
Bars and sports-themed restaurants love to show off memorabilia, especially during tournaments. Display unique or popular jerseys with the acrylic jersey display case with clear back, which locks securely and can be easily hung on the wall. You can keep additional valuable sports memorabilia in our acrylic display case with black wall mount shelf. Available in assorted sizes, it fastens to the wall and is sturdy enough to hold trophies, artwork, and more. Additionally, showcase autographed basketballs in the acrylic basketball display case with mirror back.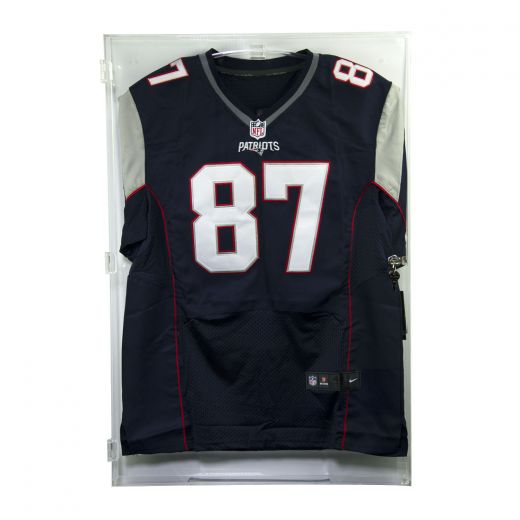 Promote Special Events
If you really want to bring in business during March Madness®, you might want to think up ways to attract more people into your location. This can be through special sales and deals, free giveaways, theme nights, and more. Of course, you'll want to promote these events through signage. Flags—like single-sided custom print square corner 15′ feather flag—can attract customers driving or walking by your location. And banners, including a 33.5″w retractable display banner with stand custom print, can be placed in the window or inside the location.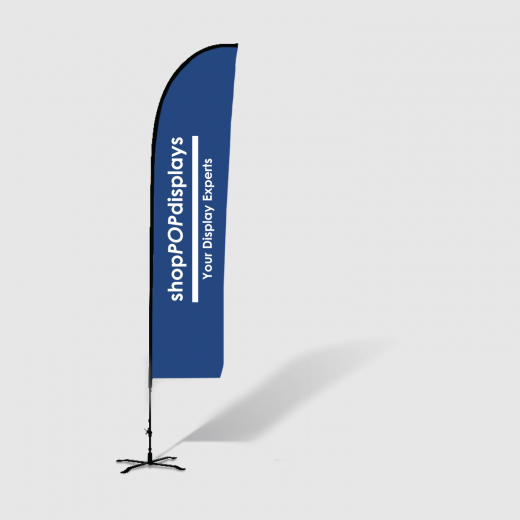 Create Vibrant Window Displays
Retailers can attract customers with an eye-catching window display featuring some of its most popular March Madness® merchandise. Display stands like our white pedestals or wood pedestals can serve as a great base to show off a variety of items. Simply place clear acrylic boxes on top to hold products in place. Add some signage—like this 16 x 20 snap frame led light box—and you're bound to have people stopping in front of your store to check it out.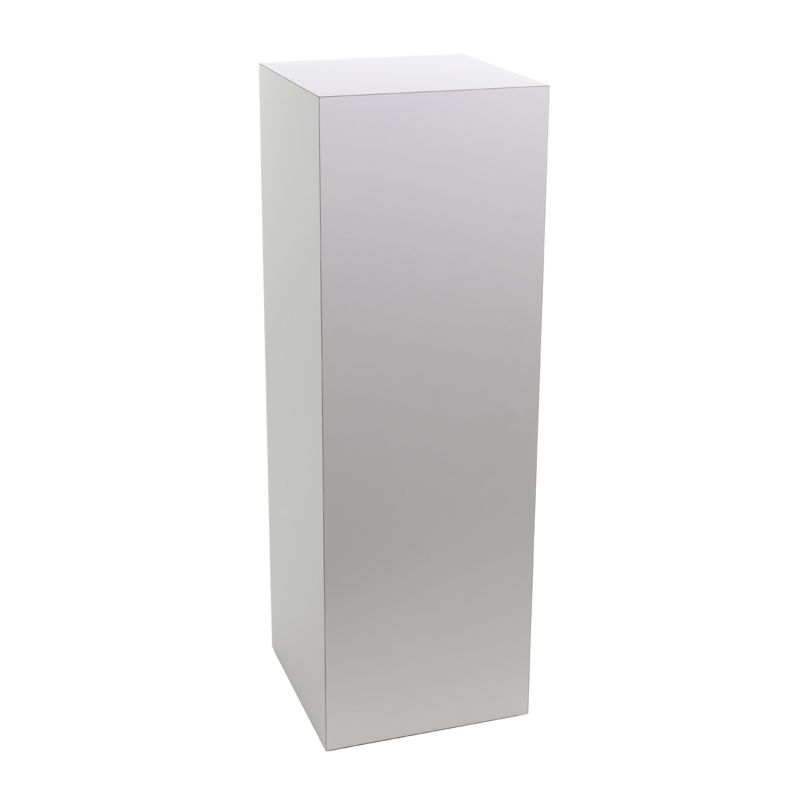 Craft A Must-Have List
Not everyone wants to go out to watch the games. In fact, many people opt to host their own viewing parties at home. For those customers, retailers can create a customized party planning list of the various things someone needs to throw an amazing get-together. For instance, a grocery store can include popular snack foods, drinks, paper plates, etc., while a party store can recommend tablecloths, balloons, etc. Showcase the lists with wall signage, such as the 11 x 17 wall mounted side loading acrylic sign holder, and allow customers to take the list around the store by keeping copies in the plastic counter top or wall mount double tier bifold pamphlet holder. It's a budget-friendly way to promote your products.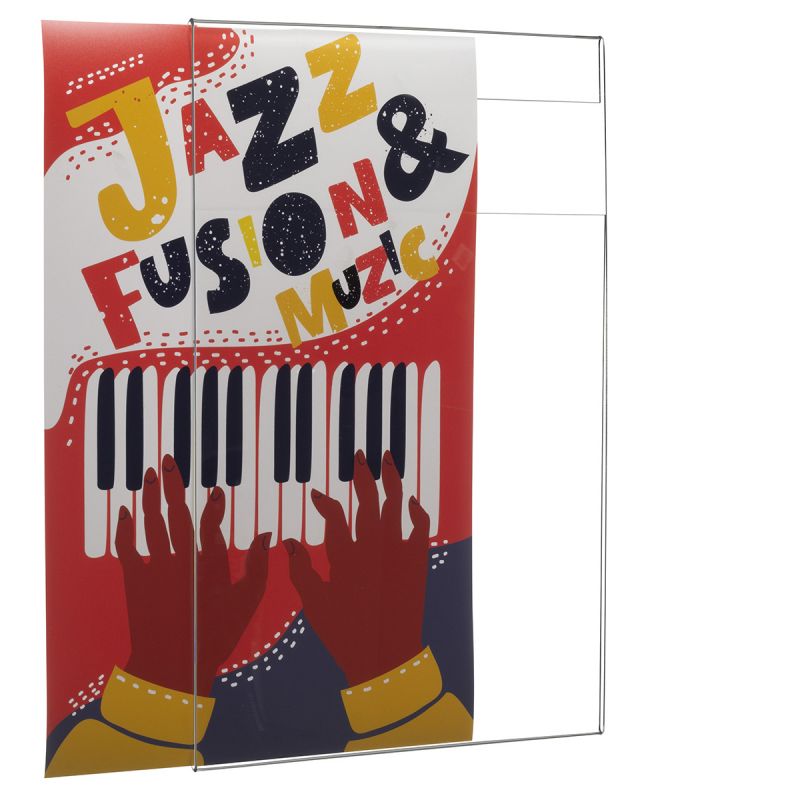 Maintain Crowd Control
You'll want your customers' experiences in your store or restaurant to be a pleasant one. Plexiglass dividers, such as the floor standing clear acrylic room divider shield with metal supports can help keep lines organized both inside and outside your location. Plexiglass shields can also come handy in the bathroom, like the restroom sink partition and the restroom urinal partition extender.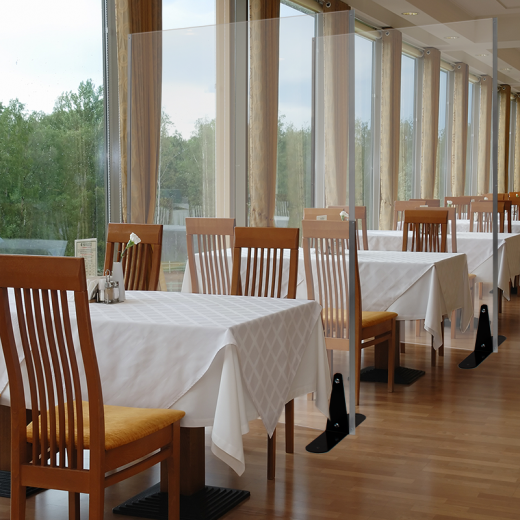 Have Brackets Handy
This is a big part of the March Madness® fun, so why not make it easy for patrons to get in on the action. Print out brackets and display them at the bar and tables with our plastic countertop or wall mount tri fold pamphlet holder. You can also post a large bracket on the wall—frame it with the 18 x 24 wall mounted side loading acrylic poster frame—and update it throughout the tournament.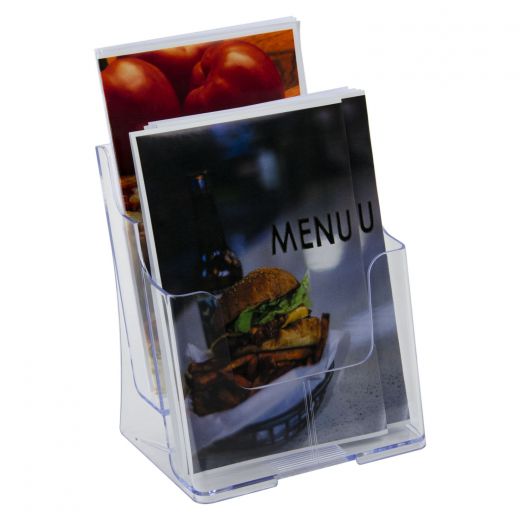 Maximize Your Space
Slatwall is a great retail display that allows you to maximize your space. The double sided merchandiser can be outfitted with cubes, shelves, bins, and trays, making it easy to sort inventory and keep countertops free of clutter.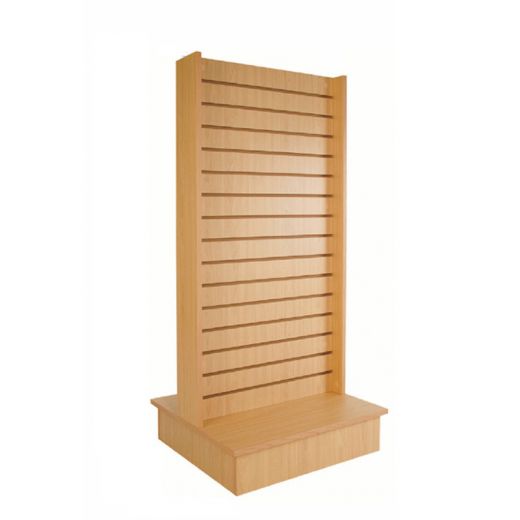 Final Thoughts
Get caught up in the madness of March Madness® and see sales soar! Implement one or all the ideas to boost customer engagement and build your brand and audience without going crazy. Contact us with any questions or for more ideas!