A major plight of the seasons for retailers is transitioning and repurposing inventory to keep your store looking fresh and relevant for the season that is upon us. It's been proven that stores and visual merchandisers who take the time to modify their plans and adjust to transitions will see a rise in in-store traffic and higher volume of sales. According to website smallbusiness.chron.com, "One of the most basic reasons companies rearrange merchandise is to give their stores a fresh look. … In lieu of a lot of new products, rearranging merchandise presents a new look that causes regular customers to think they are getting a new experience. Some shoppers don't go through the whole store on each visit." Which is exactly why we have carved out 4 major ways you can refashion your store for each season without stress!
Simply Rearrange Products
It may sound pedestrian in practice, but the truth of the matter is that when items get rotated, they tend to get rediscovered or more likely, a chance to get discovered for the first time. For visual merchandisers and retailers alike, it's important to constantly showcase your stock items in a different way. For apparel plans sometimes all it takes is a good orientation swap. If sweaters and shirts were once hanging on racks before, perhaps lay them on a table next to coordinating accessories such as socks, shoes, and headbands. Use seasonally relevant clothing such as scarves or shorts and bring them to light by making them the key focus of the display. Depending on where you live in the world, all items of clothing such as hats, sweaters, and tights, can play a part of your display no matter what time of year it is. Sweaters and sweatshirts are often a large part of the summer displays when paired with trendy shorts and skirts. Most clothing items can be seasonally relevant with a little creativity in mind. In fact, many fashion-focused companies will pair together two items from different seasons to get their shoppers through that awkward midseason – and move last season's merchandise.
Also, don't forget the items in the back! If you have merchandise hiding in the far back of your store that tend to get passed by when consumers are moseying around, you may want to invest in some heightened pedestals to bring attention to accessories like shoes, sunglasses or gloves that may otherwise end up being lost in the shuffle and excitement of the shopping experience.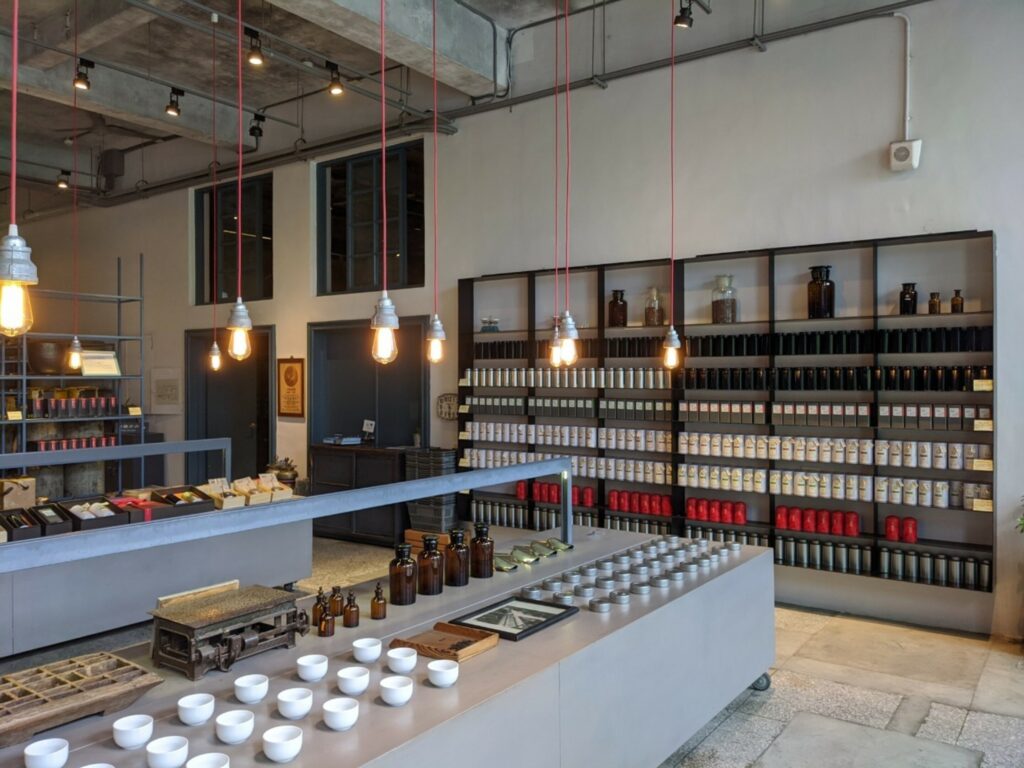 Rise (Your Merchandise) Up
Tiered displays are an essential part of the window-shopping experience. Creating space for all the items you have in your shop will allow consumers to better receive – and buy, what is in front of them. For instance, calling attention to trending complementary seasonal items such as nail polishes, lotions, or hats by using step risers helps a customer complete an outfit with little effort on their part. Small display items such as risers are helpful to many store plans because the items that are presented upon them can be switched out weekly without having to do major heavy lifting, which can be costly and time consuming for your team.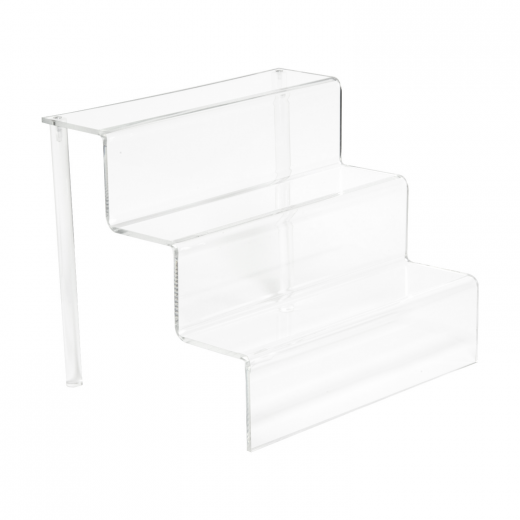 Clean Up & Pile Up
Whenever a store starts to lose an organizational feel because it is left with remnants of last season, it is time to do some deep cleaning. Take all the leftovers that are "so last season" and create a special space in your shop that can be dedicated to "bargain deals." Call attention to these items with flashy colorful block risers where you can position your clearance inventory. Placing these "last call" items near a register or place of check out is also key in clearing your store out as customers tend to make impulse buys while waiting online.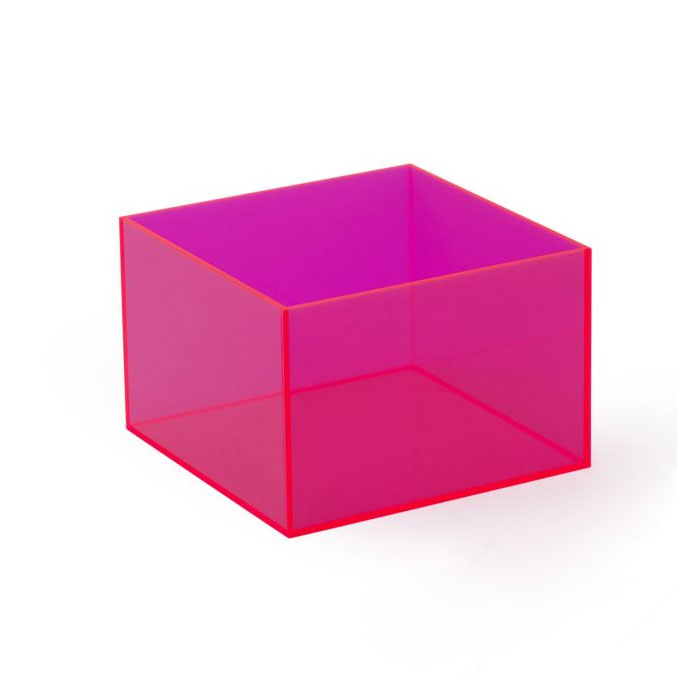 Reface with a Great Display Case
If seasonal items aren't selling and are beginning to collect dust, it may be time to showcase them elsewhere. Oftentimes high-ticket items like wallets and purses are introduced in one season but can easily transition into the next. Nothing screams luxury than displaying in an extravagant way. Investing in beautiful display cases that call out the quality and texture of a product is a great way to have them stand out amongst the rest. This type of sales styling is also a clever way of elevating a product and making it appear that it has more worth than it would if hung on a rack or folded on top of a shelf.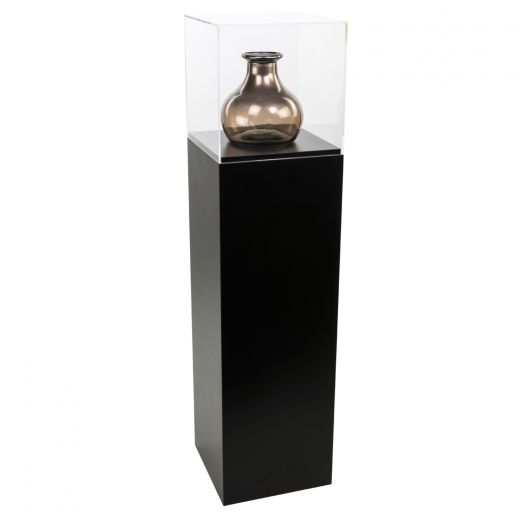 Remember, displaying through the seasons always comes with a lot of challenges for retailers, however you don't need to surrender to the confusion! Investing in high-quality POP display cases and materials, then simply reorganizing merchandise can quickly turn your store's rut into a promising push of prosperity.