Holiday displays help retailers take advantage of the popularity and profitability of winter holidays, where gift-giving and decorating become widespread across many cultures and countries. With most holiday sales taking place between the months of November and December, many stores choose to alter their retail displays at this time to join in on the holiday excitement.

Decorating for a holiday doesn't only signal that you sell great gifts and holiday-related merchandise. It inspires wonder in shoppers, which can improve brand image and encourage sales by welcoming customers into the store. With holiday retail sales expected to reach between $262.8 billion and $267.6 billion in 2022 , retailers are using displays as a passive reminder that the holidays are right around the corner to procrastinating shoppers.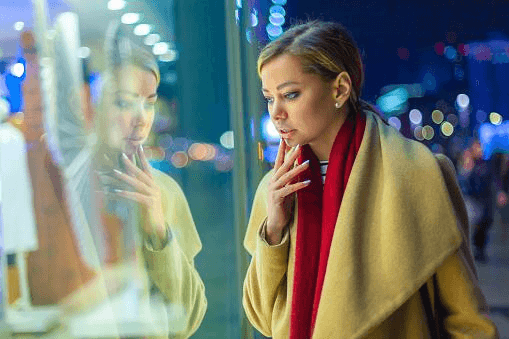 Let's look at how to use holiday displays to reinforce your brand strategy while capitalizing on the energy surrounding the holiday season.

5 Visual Merchandising Ideas for Holiday Retail Displays
The ultimate goal for visual merchandisers is to make their store feel like a destination. This can be accomplished in a lot of different ways – and it's not always necessary to create extravagant displays with groundbreaking technology featured. Instead, focus on creating a welcoming, relevant store experience for holiday shoppers by using the following tips and tricks: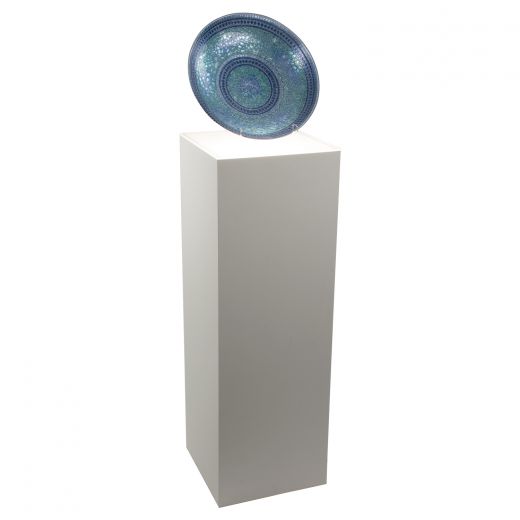 1. Leveraging Lighting
For holiday displays, it's generally suggested to use bright lights – especially if those lights are string lights. Lighting can add a lot of energy to the store, and string lights create especially festive energy. If string lights are not conducive to your visual marketing strategy, consider using something like a lighted pedestal. Lighting is especially key during the holiday season because the days can be quite short, providing an eye-catching contrast against the dimly lit outdoors.

Merchandisers should consider lining their windows and checkout areas with string lights and other forms of festive lighting. Don't underestimate the effect that light has on emotions. For example, it's been found that ">dimly lit stores create a relaxed, hedonistic environment and generate visual interest. On the other hand, bright lights have been found to help customers efficiently complete shopping tasks.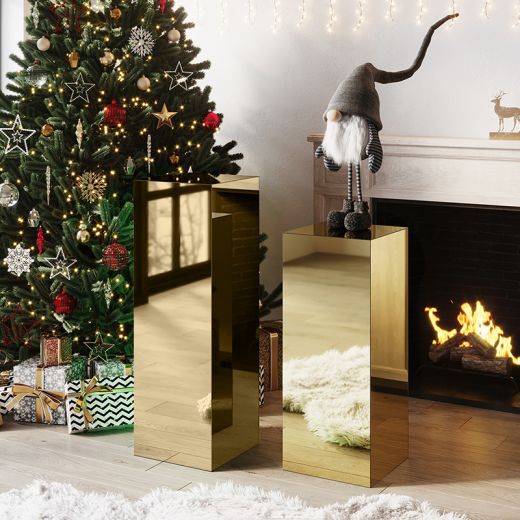 2. Use Relevant Color Schemes
When thinking of holiday-related color schemes, most immediately think of red and green. While these two colors are great for Christmas-themed store displays, be sure to consider other options. For example, if many people in your store's general area celebrate Hanukkah, designing a store layout featuring colors like blue and silver may be more impactful.

Alternatively, retailers can opt for more non-denominational winter themes. A winter holiday display may feature colors like blue, white, or gray, with accents of earthy tones or gold. While this doesn't grab the attention of a specific demographic, some markets may respond better to more generalized holiday displays.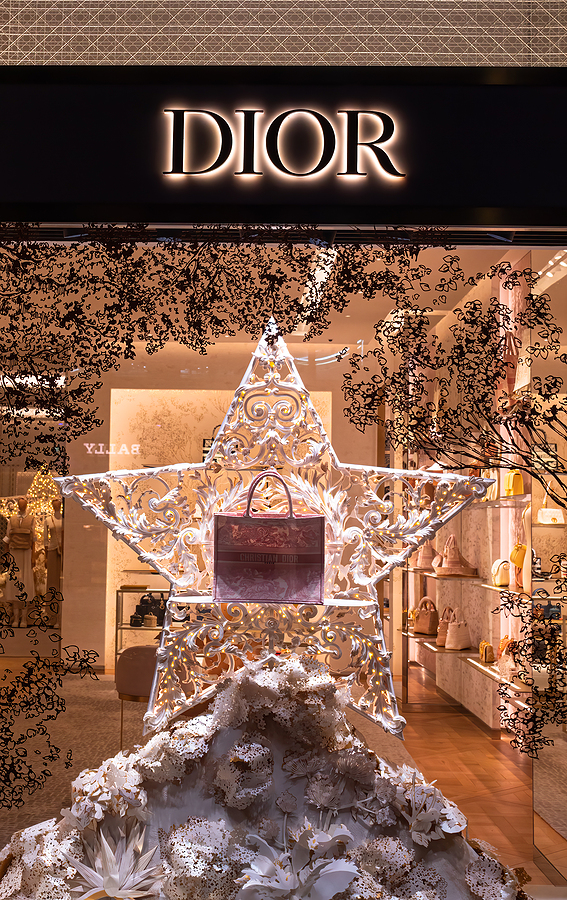 3. Support Displays With Props
Props can help reinforce your message and set the stage for a holiday-themed shopping experience. However, plan your props carefully – a lot of holiday-themed props are either cliché or inefficient. For example, placing a real or artificial Christmas tree in your store will consume a lot of space, and obfuscate your actual product offerings. However, portraying mannequins like they're cooking a holiday dinner may be an eye-catching, festive way to feature clothing, cookware, or tableware offerings.

When constructing these displays, ensure that your props look high-quality. For example, it's okay to reuse basic props like string lights or wreaths. However, visual merchandisers should not use dirty or broken products, as they mar the perception of the entire store. So, if a few string lights are out, or if your shimmering white displays have turned dull and yellow over time, be sure to replace them with something new.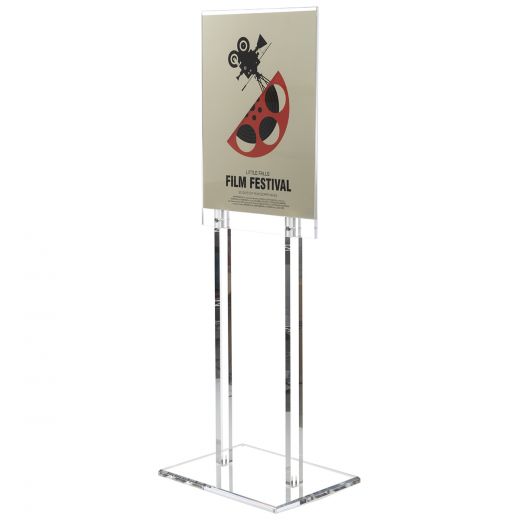 4. Pay Attention To Signage
Retail signage is the final touch to support the rest of your displays. After a customer stops and takes in the props and lighting involved in a display they will notice signage. So, signage is a great opportunity to explicitly tell a customer that there's a sale – or, merchandisers can devise catchy slogans that tie their displays together neatly.

5. Create Holiday Flair with Existing Merchandise
If your merchandise is primarily non-seasonal, then get creative with what you have. Organize your merchandise in a way that is reminiscent of the holiday season. Integrate holiday decorations throughout the merchandise to promote the cheer of the holiday.

The Best Spots to Place Your Holiday Displays
Placing holiday retail displays properly is key to their overall success. Visual merchandisers need to ensure that the holiday theme is communicated in a coherent manner across their entire store's floorspace. This is accomplished by placing displays in the following locations:

The Entrance
First impressions are everything – so, it's no wonder that merchandisers often take special care to design effective displays near their entrance. This includes window displays, as well as retail signage near the store's entrance. When effective retail displays are placed near a store's entrance, customers get a clear idea of your store's brand and offerings before even entering the building. This is why window displays are popular for advertising star products.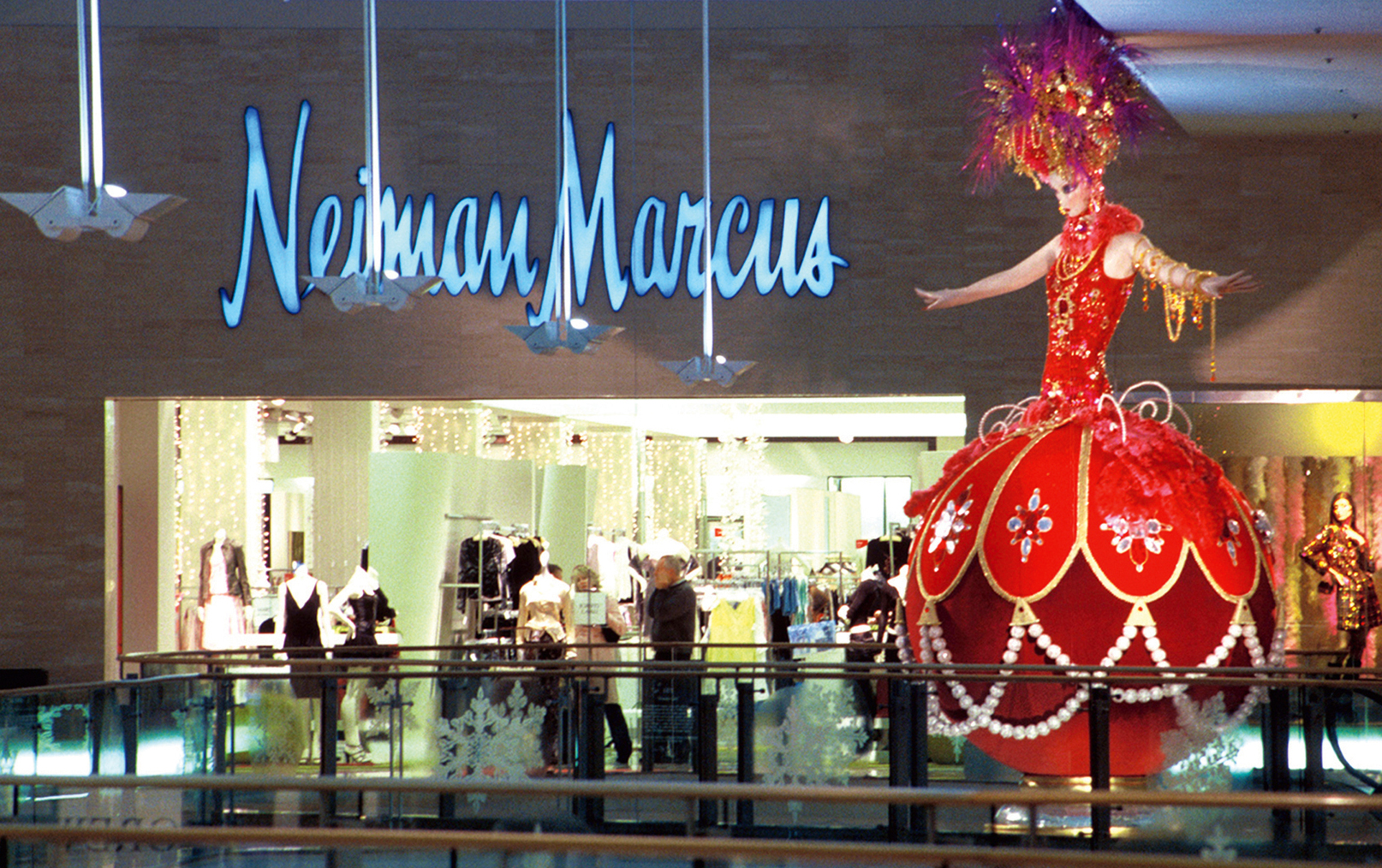 The Outposts
Outposts are areas where commonly trafficked pathways meet merchandise areas. These outposts are positioned strategically throughout your store layout in locations where customers are most likely to notice them. However, take special care to ensure that these outposts are not placed in areas that block walkways, or otherwise hinder the shopping experience. Rather, outposts should be positioned so they do not impede foot traffic, but rather tease product offerings in that store's immediate area.

The Checkout Area
By placing holiday displays near the checkout area, visual merchandisers can make the point-of-sale area more conspicuous to shoppers. As well, it can draw attention to items that are placed near the checkout area to promote impulse purchases. For example, think about placing gift cards, gift wrap, or small stocking stuffers near retail displays in the checkout area.

5 Holiday Retail Display Examples
Around the holidays, many retailers create festive, eye-catching displays. While retailers should brainstorm their own ideas, these displays follow some of the most important visual merchandising tenets. Take a look below to get inspiration from creative holiday displays: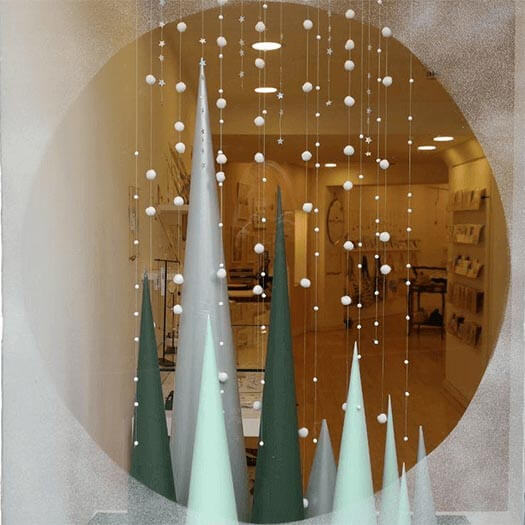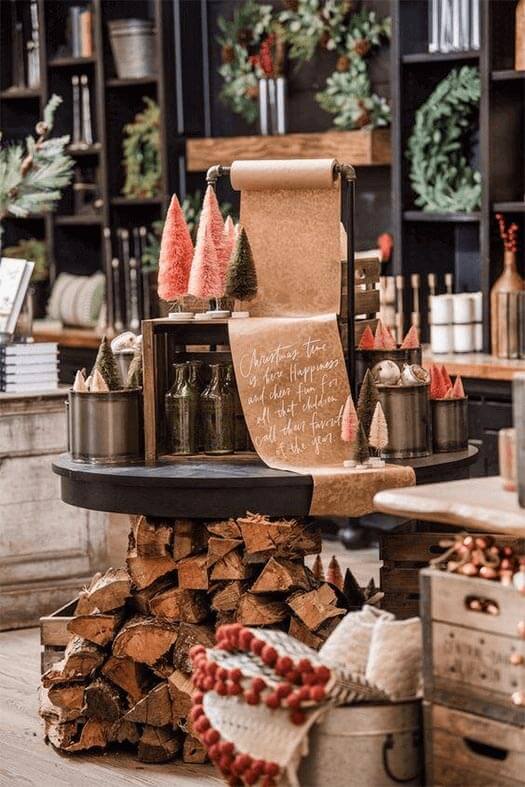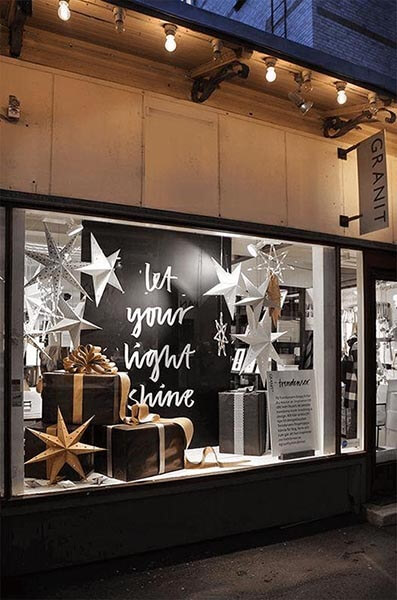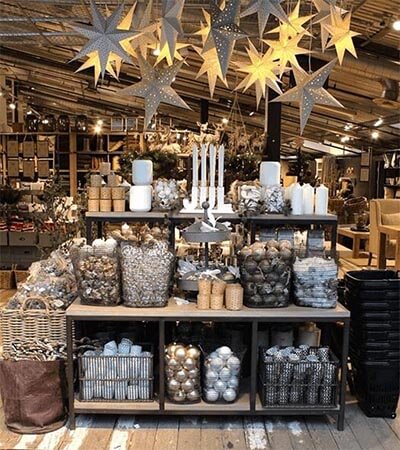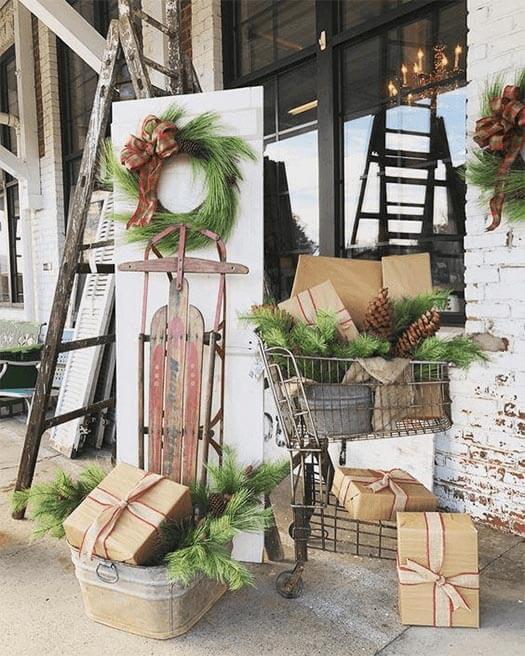 Final Thoughts
When creating holiday-themed displays for your store, be sure to evoke the right emotions by incorporating the fundamental aspects of winter cheer. For example, the use of lights resonates with almost every culture that celebrates winter holidays, while the use of evergreen trees is a classic characteristic of wintertime. By creating displays for the holidays, retailers can leverage positive associations that shoppers have with the holidays.

Feeling inspired for your next holiday retail display? Take a look at our selection of retail displays and fixtures to bring your visual merchandising initiative to new heights.