The holiday season is a wonderful time of the year for consumers and retailers alike. During the last few months of the year, shoppers surge into shopping malls, small businesses, and online stores to purchase gifts for their winter celebrations.

However, competition can be stiff during this time of year, with almost every retailer vying to maximize their revenue. As a result, retailers that understand the motivations and purchasing habits of their shoppers stand to reap the most profit. Let's take a look at key statistics and trends that retailers should leverage during this holiday season.

The Most Popular Holiday Shopping Dates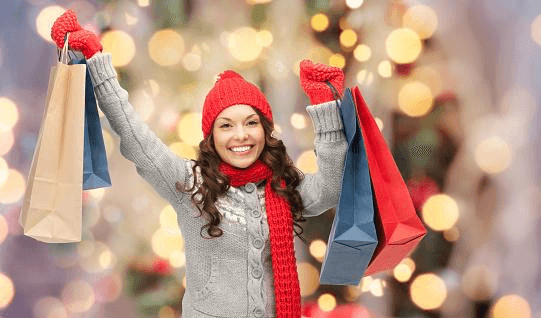 Consumer Holiday Shopping Habits
Holiday Retail Statistics
Where Customers Shop
Last Minute Christmas Shopping Statistics
Holiday Marketing Statistics
Online Holiday Shopping Statistics
Final Thoughts
The holiday season has a sizeable impact on businesses, and society as a whole. As time goes on, the specific shopping habits of customers may change – but the holidays will always provide a boon to retailers and other businesses. It's never too early – or too late – to start planning for the holiday season.

Looking to create actionable holiday point-of-purchase displays to maximize your market share? Take a look at our wide selection of retail displays and fixtures.