As a domestic and foreign distributor with vast inventory of stock items and raw materials for customized merchandise, shopPOPdisplays fulfills orders in a set timeline with prompt delivery and superior customer service. Based on our vast capabilities and easy access to plastic, wood, metal, and other raw materials we can avoid the common obstacles that have plagued other acrylic distributors and manufacturers during the COVID-19 pandemic and supply chain challenges—this, along with our superior customer service sets us apart from the competition.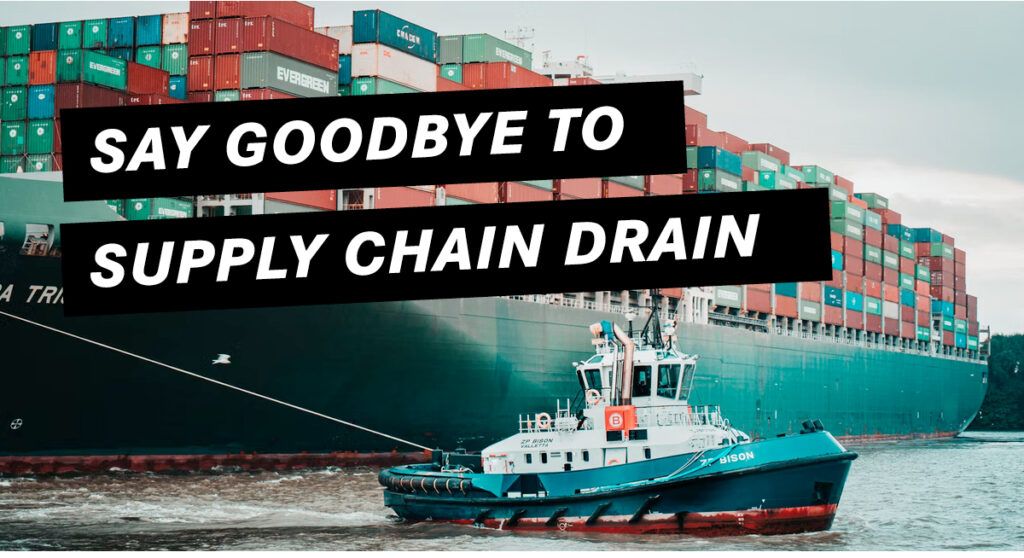 In-Stock Merchandise and Raw Materials
Unlike many point-of-purchase (POP) display retailers, shopPOPdisplays has access to a large warehouse stocked with merchandise and raw materials for customized orders, making it easier for us to meet customer demand without the burden of a go-between and delayed order fulfillment. Instead, our team can expedite shipment ensuring prompt deliveries to our customers. According to an article from Auburn University, "The pandemic created a cascading disruption that impacted supply chains at their most vulnerable points. Workers at plants that normally operated 24/7 were completely closed. Their suppliers were also closed. Driven by a focus on [cost] efficiency, many of these manufacturers and their suppliers could not ramp up quickly enough to meet the post-pandemic demand because the focus on cost above responsiveness provided no safety net. Raw materials and parts suppliers paused and held limited inventory. Being so lean caused inventory to dry up."
On-Premises Customization and Manufacturing Capabilities
At shopPOPdisplays customization is our specialty. Our outstanding manufacturing capabilities range from custom print jobs to crafting quality retail display fixtures made from wood, metal, and plastic. Our two locations in New Jersey and Florida enable us to manufacture retail display needs ranging from acrylic display cases to unique POP fixtures. We have a wide-range of raw materials directly from the manufacturer on hand, which translates to competitive pricing and quick turnaround times on custom orders. ShopPOPdisplays has the in-house capabilities to complete all the machining and fabrication required for your project regardless of size or scope. Our team of skilled professionals are committed to crafting quality custom point-of-purchase display merchandise solutions according to your specifications, in a timely manner, and all within your budget.
Custom POP display Examples: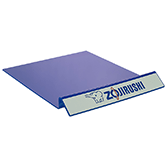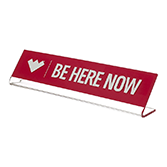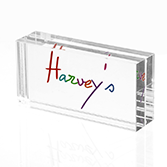 Timely Deliveries and Pickups
At shopPOPdisplays we also provide a range of options to quickly get your displays into your outlets, shops, and venues. Our services include packaging, collating, stock and ship, kits, and drop shipping, which always happens on your watch and according to your individual timeline needs. We have designed a cohesive and efficient shipment and pickup protocol to ensure that items arrive on time, as promised, and in an immaculate state. Since we operate under one roof and work directly with our delivery trucks, we can provide a quicker turnaround than our competitors, leaving tens of thousands of customers happy, satisfied, in control of their point-of-purchase (POP) display destiny, and returning.
Customer Service Excellence
According to an article on salesforce.com, "Meeting your customers' satisfaction is paramount to keeping your business growing successfully."  Which is exactly why our professional team at shopPOPdisplays is comprised of topnotch engineers, designers, fabricators, craftspeople, project managers, sales team leaders, and marketing experts that continuously work together to bring your point-of-purchase (POP) merchandise vision from concept to reality. Our team at shopPOPdisplays provides top-of-the-line service and has the expertise and knowledge to ideate, design, manufacture, and assemble all your custom retail needs according to your unique requirements. We pride ourselves on providing a wide-assortment of custom retail solutions to privately owned mom-and-pop shops as well as to major retail brands. Our exceptional customer service team has gained long standing relationships that are based on the tenets of responsiveness and reliability. Contact us today with your point-of-purchase (POP) display ideas so we can begin crafting merchandise and turning your visions into a tangible and functional reality, then send it to you without delay.