When you're looking for the most effective way to sell your products, you might want to turn your display cases for inspiration. The way you display your goods can make a memorable impression on your customers, and it can make all the difference when it comes to landing a sale. Let's take a look at five ways you can utilize display cases for better product displays.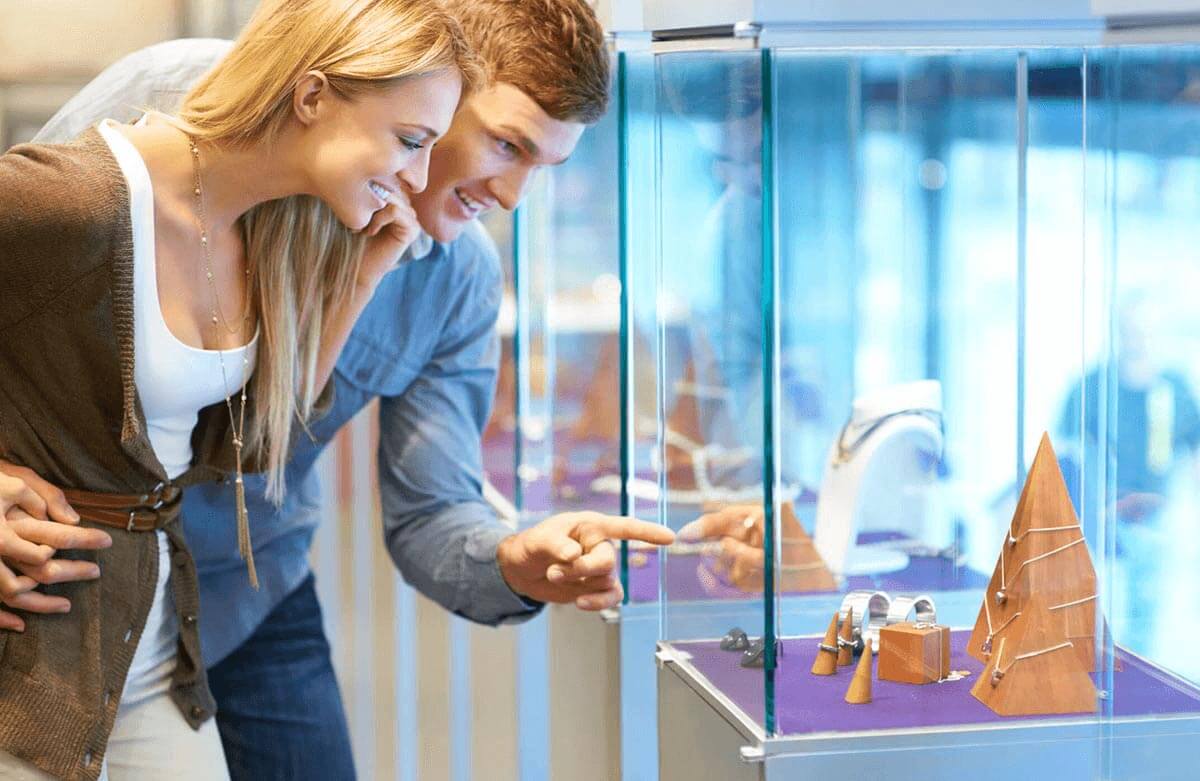 1. Try Pedestal Display Cases
Pedestal display cases are ideal for a number of reasons since they offer a stylish and sturdy presentation for your products. Their height focuses your customer's attention on the product by getting the merchandise closer to eye level. With a variety of colors and wood finishes to choose from, you can choose a style that complements your products or allows their colors to pop.

2. Give Your Displays Some Light
Whether your products are in a window or upfront in your store, it's essential to keep them brightly lit. Doing so can ensure that customers can see all of the positive aspects of your products before they buy them. Furthermore, it may be these fine details that convince them to make a purchase. Lighted pedestals, for instance, can help you illuminate your display cases and show off your products.

 
3. Stay Consistent
When you're setting the scene in your display cases, make sure you're maintaining a sense of consistency along the way. Your display cases should house similar textures, colors, and shapes to avoid confusing the customer. In addition, make it a point to keep everything to scale while you're setting up your display cases. Your products should not look overcrowded or too busy to the eye.

4. Try Different Heights
Display cases come in a wide range of shapes and sizes. While you may want to consider a tiered display case for a countertop display, a tall, standalone display case may be ideal for one or two products that you want to showcase in front of your store. Keep eye-level height in mind as you set up your display cases. Ideally, customers shouldn't have to strain or take a look at what's in your display cases—your goods should meet the eye as soon as the customer glances over.

5. Give Customers the Full View
How much can your customers see when they look into your display cases? You could consider putting your price tags upfront, so your customers can see them as soon as they look into your cases. Additionally, you could use acrylic mirrors above or below your products to give shoppers a more well-rounded view of the objects on display. It's these little additions that can make all the difference when trying to land a sale.