As an entrepreneur with goods and services to sell, you know how important it is to ensure that you have the right display cases on hand. Display cases are used to showcase products to potential customers to entice them to make a purchase. They need to meet a wide array of criteria to maximize your chances of recording a sale, but how do you know which display case is appropriate for sale items?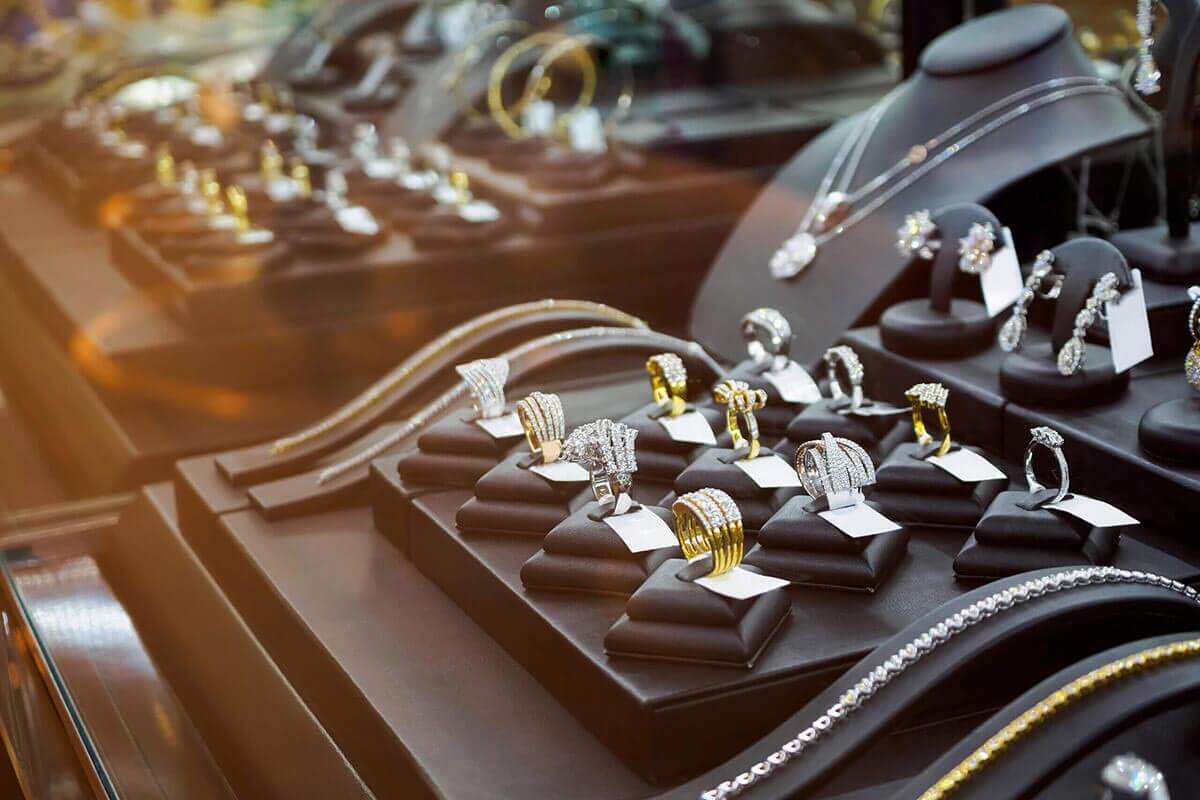 Tower Display Cases
Display cases can be used to elevate a product that you want to highlight to your customers. Tower displays, for example, raise items to eye level and make them more appealing to the casual observer. In many cases, tower displays can be made to be freestanding, giving you the option to place them anywhere you want in your retail space. When crafted out of durable plastic, a tower display can also be molded to suit a specific design or tinted in a unique color to adhere to existing decor.

Museum Style Display Cases
A museum style display case may be ideal for retailers who want to showcase a specific item in their shop. These display cases are characterized by their lighting, which spotlights the product at hand which is why museums will often use them to showcase sculptures and other pieces of art. The lighting can bring out the fine details of an item and draw attention to it, while the case provides a layer of protection. Jewelry retailers may choose to invest in jewelry display cases for smaller, finer products that they don't want to be overlooked by customers.

 
Display Cabinets
Display cabinets can be used for a wide array of materials, ranging from awards to jewelry. The most obvious benefit of this type of display case is its size. A display case can be large, giving retailers one main location to showcase their goods. They can also be outfitted with lighting to add even more of a spotlight to existing products.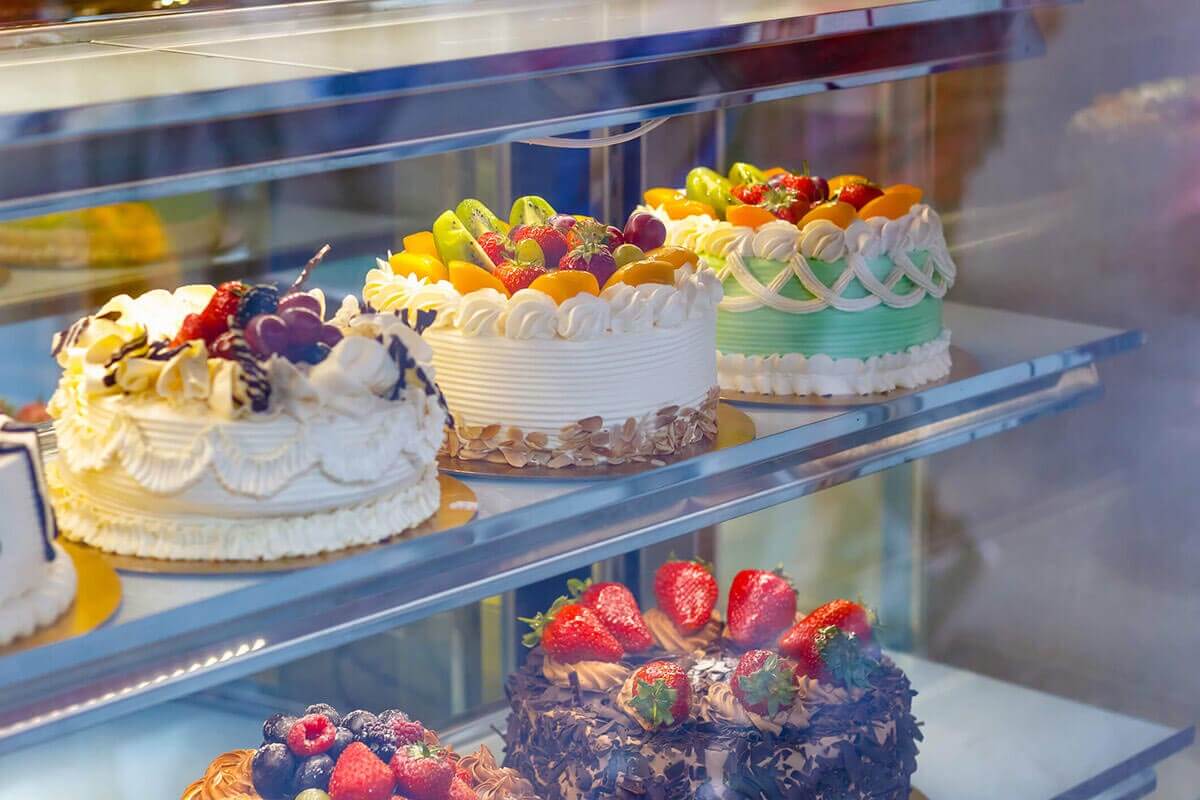 Restaurant Display Cases
If you are showcasing food, you have a few extra factors to consider when selecting a display case. For example, you may need to consider refrigeration, as opposed to an open-air model, or insulation. That being said, there are still a number of different options on the market for you to choose from, which offer the same benefits as traditional display cases, such as ample lighting. Many restaurant display cases are also freestanding, meaning placement is not a concern in your retail space.

Selecting a Display Case for Your Business
Your final decision on a display case will ultimately come down to the types of products you want to highlight to your customers. Display cases are outfitted with features, such as lighting, to highlight your best items. Keep this in mind as you shop around for a display case to showcase your stock.