With autumn comes an abundance of busy squirrels stocking away nuts for winter, harvest markets brimming with orchard goods like apple cider, pies, and a variety of pumpkin styles – mini or large whole pumpkins perfect for stencils, carving, or pie making – hayrides, corn mazes, and Halloween celebrations galore. Popular haunted hayrides have actors and patrons alike dressed in their scariest attire. Likewise, do-it-yourself or DIY costumes reflect Halloween classics like witches, cats, mummies, monsters, and zombies as well as the latest popular movie or television show characters such as Squid Game contestant, an Among Us crewmate or imposter, Spider Man, Black Panther, or Black Widow to name a few.
It's Scary: Everything Old Is New Again
Although restrictions have been lifting across the U.S. and around the globe, DIY costumes, customs and celebrations for smaller groups are more popular than ever. It appears, Halloween icons of old are trending new again, even in entertainment. Take for instance, the movie Halloween (John Carpenter film, 1978) and its subsequent sequels (from the original 1978 film) Halloween (2018), the just-released Halloween Kills (2021), and the anticipated finale, Halloween Ends (2022). It took 40 years between the original movie and the sequel with Jamie Lee Curtis reprising her role of Laurie Strode. Prior "sequels" deviated from the original movie and didn't have the success of the first film, until now. However, that is not the only reference to retro classics. Singer-songwriter Ed Sheeran's Bad Habits video release, recognizes, and hints at the influence of Michael Jackson's Thriller album (1982) with costume and zombie-like makeup. This isn't the first time Sheeran gives Jackson a nod. In an interview, Sheeran stated, "I think the most influential artist of the past 25 years has been Michael Jackson. I think there are a lot of people who have taken influence from what he's done."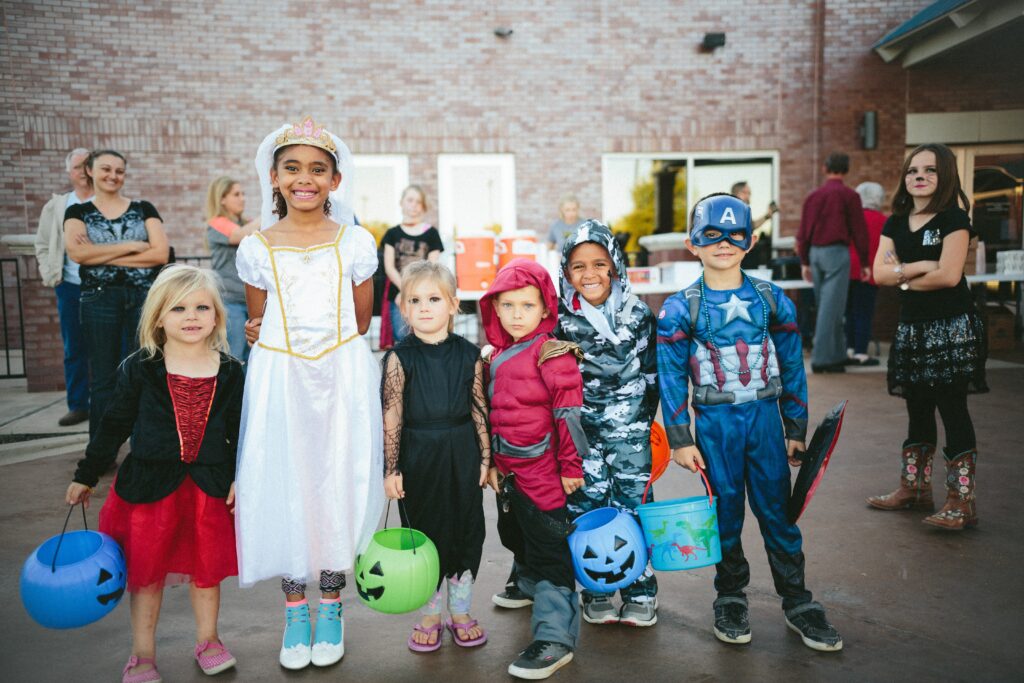 From the charity auction of Michael Jackson's iconic red leather Thriller jacket, which fetched $1.8 million dollars to one lucky and wealthy bidder, to other Michael Jackson memorabilia purchased by Lady Gaga at a separate auction, his legacy continues. Gaga stated, "the 55 pieces I collected today will be archived & expertly cared for in the spirit & love of Michael Jackson, his bravery, & fans worldwide." The red jacket, as well as Lady Gaga's Michael Jackson lot tours internationally and is curated and displayed to raise money and awareness for a variety of charities.
For professional curators and individual collectors alike, the same tips apply for displaying apparel and accessories. Rooms with low humidity are key to maintaining the integrity of apparel and accessories. Acrylic display cases, whether wall mounted or standalone, protect and showcase items – valuable, sentimental, or both. Consider acrylic display options for sports jerseys or customize acrylic cases for cultural and/or traditional garments displayed as artwork.
DIY Décor and Displays
It's not just dressing up for Halloween in DIY costumes that has folks taking to making their own crafts this holiday season, it also includes décor and Halloween displays. Whole or carved pumpkins, jack-o'-lanterns, sit on covered porches and steps. DIY crafters often place clear acrylic boxes over indoor decorations or place them in acrylic boxes with lids to enhance the glow from the flameless, battery-operated candles inside. Luminaries line sidewalks, walkways, steps, streets, and more to create a ghostly or glamorous effect depending on the season. Many DIYers or practical decorators add another layer of protection to weather susceptible lawn displays. Although not waterproof, in-stock or custom size collapsible acrylic display cases just may shelter scarecrows, skeletons and more from damp leaves and the like, so they live – or exist for another season.  Best of all, collapsible acrylic display cases are easy to setup, break-down and store for the next holiday. In-stock or custom collapsible acrylic display cases prolong the life – and enjoyment of your decorations saving you time and money for years to come. Likewise, DIY Halloween and holiday food displays or tablescapes standout with mirrored, acrylic blocks, and acrylic risers. Place clear or colored twinkle lights – orange, purple, etc. near these cubes or inside an acrylic box for a clever contained centerpiece and a spooktacular glowing effect!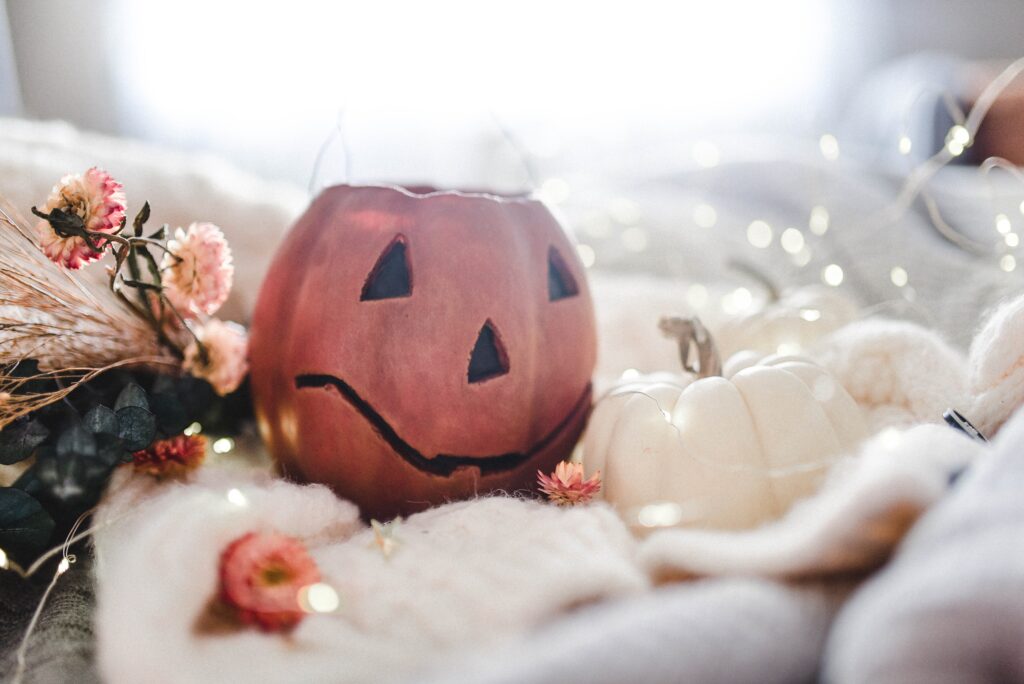 Whether you collect iconic Halloween memorabilia or DIY Halloween retro or on-trend costumes, seasonal decorations, or food displays one necessity may be a permanent acrylic display case, a collapsible acrylic display case, acrylic display box, mirrored or acrylic risers, or all to take your project to the next level.