Nothing says "rustic" like a wooden barrel. Barrels are traditionally used for aging liquor, but there are limitless alternative applications for these country staples in retail display and décor. Every retail business, from supermarkets to clothing stores, can incorporate wooden display barrels seamlessly into their merchandising and furnishing.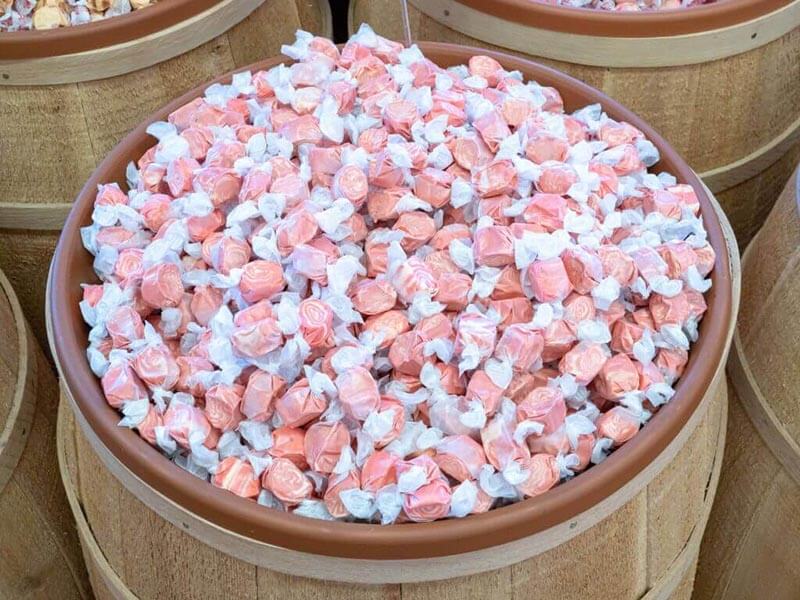 Wooden Barrels for Food & Groceries
Using a wooden barrel to display food could even give freeze-dried milk that farm-to-table feeling. Whether you're looking to let people scoop their own loose peanuts or showcase fresh produce, all you need is a barrel with a food-safe liner to protect your product, then let the barrel do the rest. Seasonal fruits and other produce like apples, watermelons, and pumpkins, look great in barrels. You can even add ice to a food-safe barrel and use it as a cooler for beverages. Or, a shop that offers locally roasted coffee beans may want to create a special aesthetic appearance for specialty beans – and using wooden barrels to store loose coffee beans makes customers feel like they are sourcing their coffee beans right from the roastery.