Regardless of the products you're selling at your storefront, there are plenty of opportunities to consistently boost sales. How? By keeping your retail displays updated! Optimizing your product displays ensures your customers consistently have something new to catch their eyes. Moreover, quality displays provide personal views of your latest and greatest products, helping guide them toward a faster buying decision.

With this in mind, we're diving into a few tips and tricks you can use to boost your display efforts and maximize your retail sales. Take a look: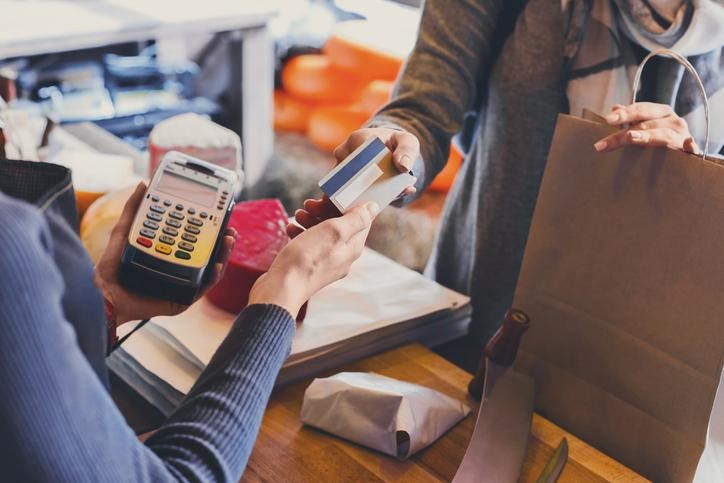 Upsell Customers as They Make Their Purchases
Waiting in line can be the perfect opportunity to convince customers to make a last-minute purchase they may not have considered before. By using displays that keep products at eye-level for consumers heading toward the register, you're encouraging small-purchases that lead to increased sales. Don't hesitate to use counter top displays to showcase some of the smaller items you have an offer that night otherwise fly under the radar during the buying experience.

Focus on Your Store Layout to Prevent Interruptions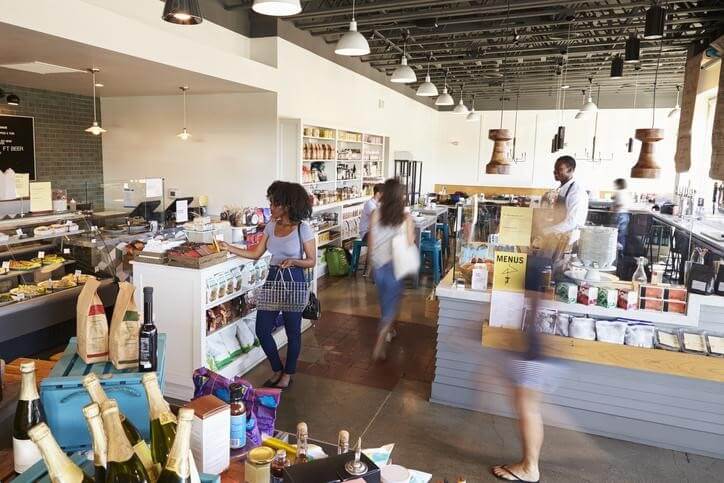 Ideally, your customers should not be interrupted during their shopping during their
shopping experiences
 — a loss of focus may encourage them to become more price-sensitive. Remind your sales personnel to avoid "swarming" customers as they shop to lessen the number of interruptions and encourage the fluid shopping retail consumers have come to expect.
Additionally, consider the overall layout of your store and how many potential interruptions consumers might encounter along the way. Is there a path that customers can follow easily as soon as they walk into your store? Think about utilizing a variety of
retail signage
to guide customers around your floor space.
Don't Forget About Product Placement
Remember, popular and affordable items draw the most attention. With this in mind, you can strategically place several popular or otherwise small purchases. This will help draw potential customers to areas across your retail space that may otherwise go undetected. Consider using a variety of display pedestals and acrylic risers to group products together without taking away from their individual appeal.

Choose the Right Displays to Fit Your Storefront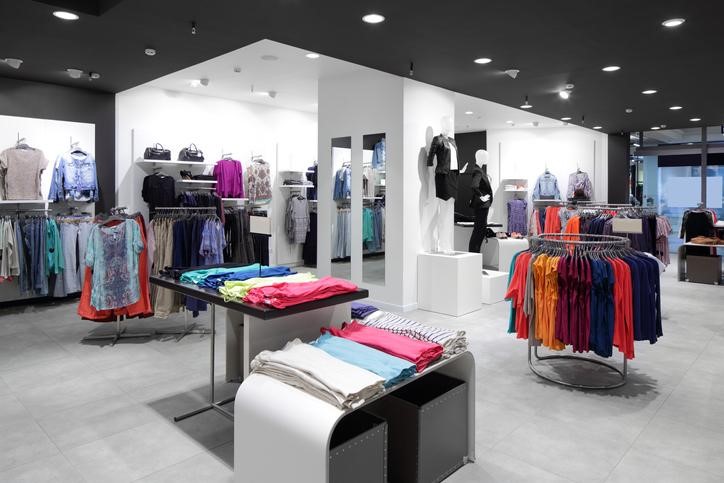 These days, there are a wide array of display options at your fingertips, and they can help you boost your retail sales and overall bottom line…when used correctly. Take acrylic displays, for example. These product displays come in a wide-range of shapes, colors, and heights; making them ideal for showcasing several different products while matching the unique aesthetic of your retail space.

Speaking of aesthetic…rustic options like wooden barrel displays, for instance, not only catch the eye but may provide the unique theme and atmosphere that set you apart from the competition and provide a memorable shopping experience.

Final Thoughts
Whether you're interested in increasing sales to help your bottom line or simply want to revamp of your floor space, the right product displays can help you get the job done.

In this effort, always keep the customer experience in the back of your mind. Put yourself in the shoes of your customers—what would you like to see if you were walking through your store? What types of prices and products would you expect to see? Keeping these key tips and tricks in mind can help you nail down the final sale, boost your overall bottom line, and make the most of your retail display cases throughout the year.