The customer experience has come a long way, thanks to technology and the wide array of resources retailers now have at their fingertips. Today, however, consumers have a wider variety of shopping options than ever before. Resources like e-commerce shopping, mobile apps, and customer review sites now put control over the shopping experience in the hands of the consumer.

As a result, today's retailers need to differentiate themselves—providing unique customer experiences that convince consumers to take their business through the doors of brick and mortar storefronts. With this in mind, we're exploring what consumers expect from the in-store experience and the tips and tricks retailers can use to generate more revenue.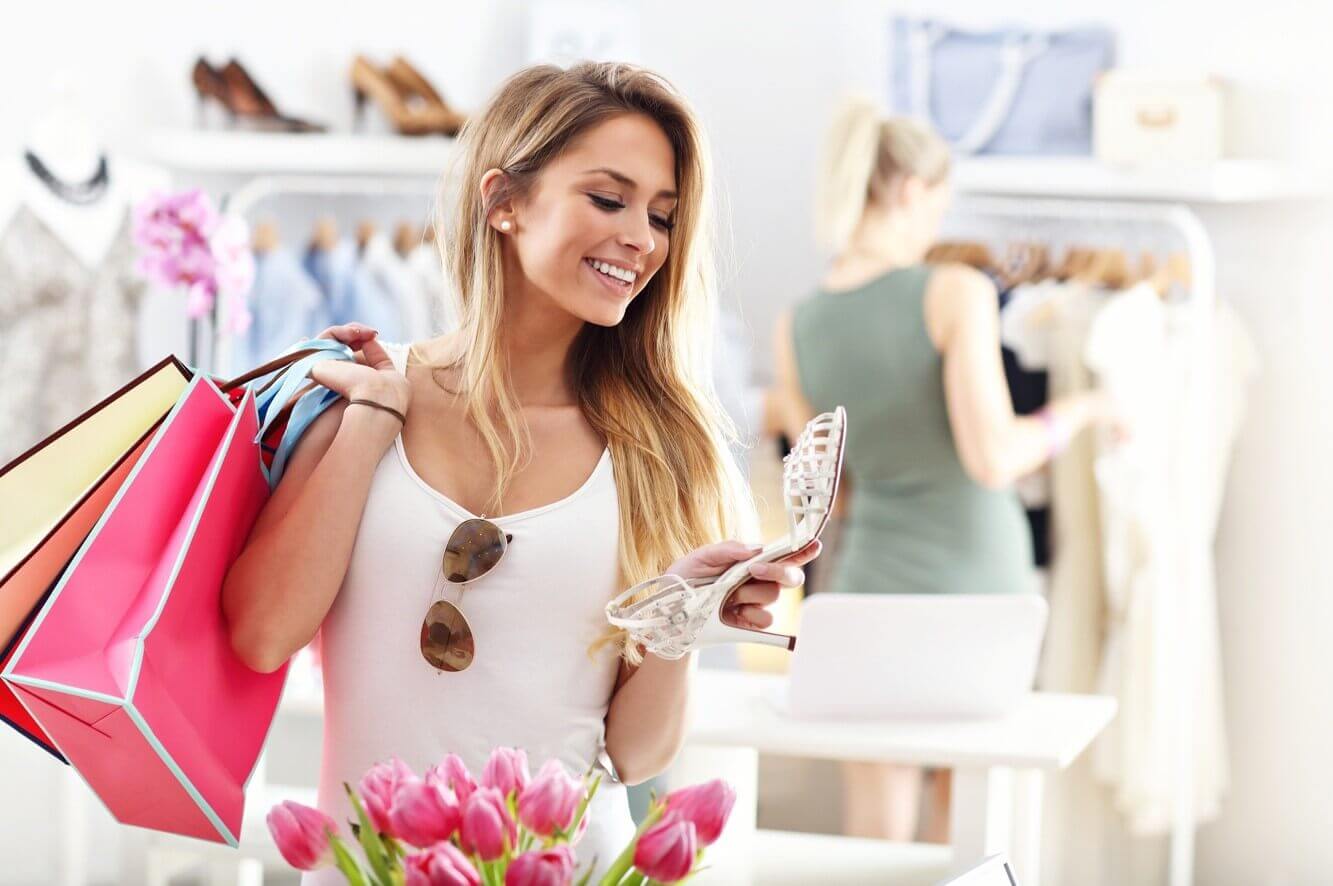 The Benefits of In-Store Shopping
The customer experience has dramatically changed thanks to the internet. Now, virtually any item a consumer could possibly want is just a few clicks away. While this may sound discouraging, this trend does not mean that all modern shopping has transitioned online. One thing e-commerce cannot replicate is the physical experience consumers get when feeling, seeing and touching products in-person—a major reason why consumers still prefer brick-and-mortar locations.

In fact, it's for this reason that around 54 percent of retailers view consumer experience as their most important priority. When retailers prepare for the expectations of their customers, they help ensure that customers feel more receptive to making a purchase, become return customers, and spread the word about your business. With that said, what does the ideal customer experience look like?

 
A Customized Shopping Experience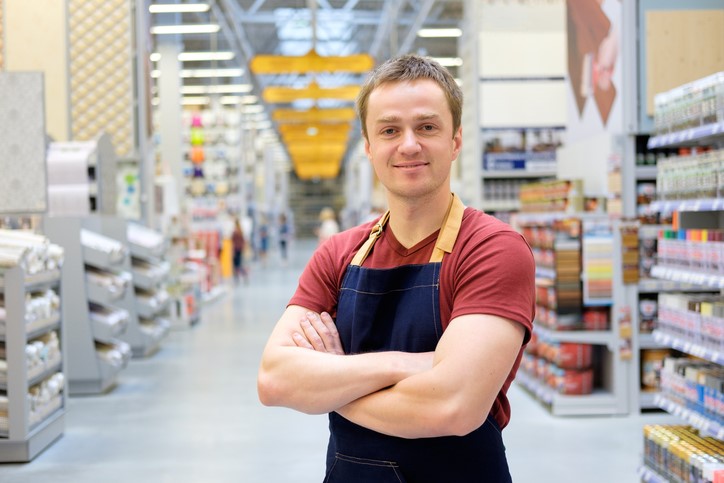 A big part of going shopping at a brick-and-mortar store is getting a one-on-one experience with sales people who work at the location. Your staff can make a big difference when it comes to nabbing a sale, especially when they help shoppers along the buying process. Knowing how to cater to every shopper's want and need is essential to keeping them coming back for more.

Organized, Easily Navigable Storefronts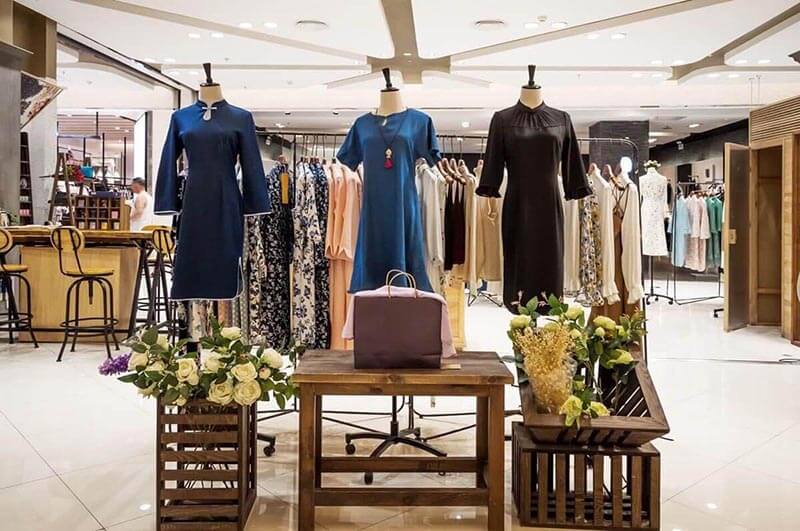 One of the biggest perks of shopping online is that everything a consumer wants can be easily found. With this in mind consumers visiting a retail store expect to be able to do the same thing while in-store. As a result, good customer experience means your store is easy to navigate as customers browse your inventory.

Goods should be easily visible, aisles should let customers know where to look, and product displays should highlight the most popular products first. With this in mind, acrylic displays and signage can point people in the right direction as they shop, making it easier for them to find what they're looking for as soon as they walk in the door. This reduces frustration for shoppers and gives them reason to come back again in the future.

Additionally, retail displays and fixtures can be used to provide eye catching entertaining, and well organized collections of your best sellers. For an in-depth guide on choosing the best retail displays for your business, check out our recent article on how to create POP displays to drive sales.

Price Matching the Competition
Another reason why customers turn to the internet for their shopping is because of the deals. They know they can potentially save money on a product if they can easily find a deal online. That being said, this doesn't have to be a deterrent for shoppers who visit brick-and-mortar locations.

Consider price matching products according to the inventory that is found online, and you'll be more likely to drive consumers through your doors based on price and savings. However, price points alone don't necessarily correlate to better or worse traffic. According to one study, 42 percent of consumers were okay paying more if it meant they'd have a pleasant and friendly customer experience. In other words, the better your customer experience, the less you'll have to settle on competitive pricing.

Final Thoughts
While there a number of different reasons why customers may shop online, there are also several reasons why they can benefit from shopping in-store as well. By taking some of these modern shopping experience tips into account, retailers can ensure that they aren't missing out on potential sales and losing out to the online shopping crowd.

Looking to boost your customer experience with eye-catching displays and signage or strategic store planning? Contact our team to learn how we can help!