They say don't judge a book by its cover. But, most of us can't help ourselves. Especially when walking past flashy window displays at malls, downtown shopping areas, and even when surfing the web. Whether or not consumers know it, they are always looking for a brand that speaks to them through iconic, on-point design. That's why if you are retailer of any magnitude, it is essential to drive effective POP displays. Powerful POP displays will successfully engage, inform, and persuade your target consumer with all the bells and whistles. It just requires some soul searching and creative finesse.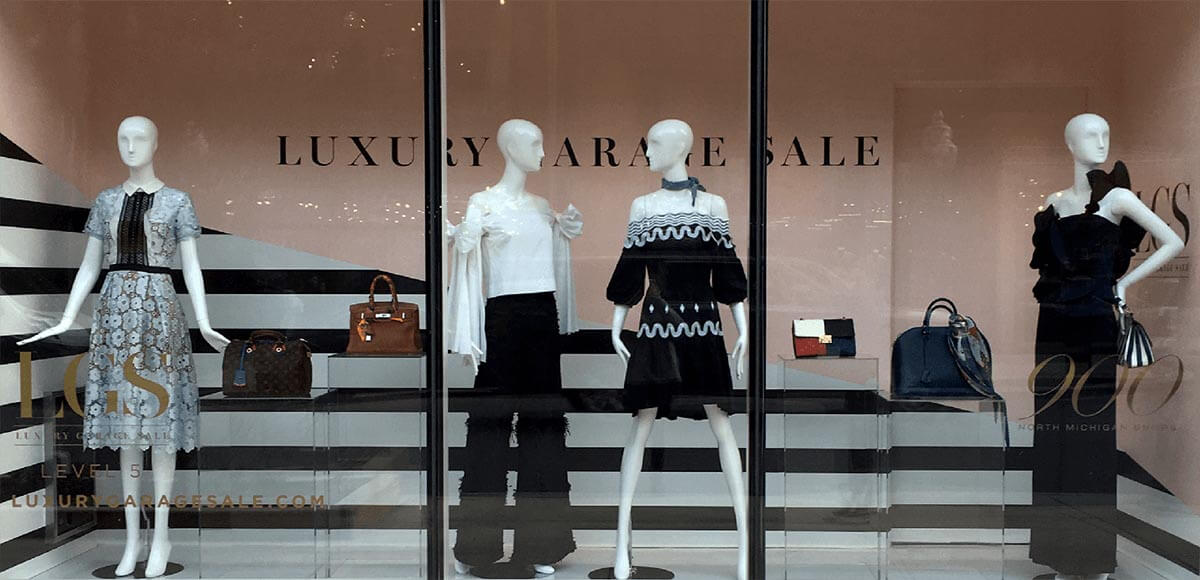 Stopping Power
Setting up a striking POP display provides you with a unique opportunity to really stop your target consumer in their tracks and wow them. Use bold color and graphics, captivating shapes, and glossy materials like acrylic mirror to grab hold of their attention. Investing in custom signage or fixtures will help set you apart from competitors while adding to the personal ambiance of your shop.
Make it Cost Effective & Shoppable
With every unique display comes a unique price tag. However, believe it or not there are ways to set a reasonable budget and still captivate your target audience. At shopPOPdisplays we have an extensive inventory of cost-effective acrylic risers, stands, blocks, and organizers that can help you create a sleek look without breaking the bank. From pre-made products to custom built fixtures, we offer solutions that can enhance the shopping experience in various retail settings. Our team of experts know how to build a backdrop for your storefront that creates an all-round comfortable look and feel.
Tell a Impactful Story that Complements Its Surroundings
Behind all great design is an even greater story. Visual design undoubtedly makes a powerful impact through printed, digital, and display design. When crafting a compelling POP display keep in mind your core branding tenants such as your logo and color palette. Build a design that complements and supports your brand. Propel your brand's style guide forward and create concepts that your consumers can identify with and depend on. Merchandising items in a way that is reminiscent of their home, work space, or even favorite hang spot, will undeniably keep them coming back for more.