Whether you are looking to add gorgeous accents to your walls or eye-catching flair to your dining room table, acrylic mirrors are a beautiful and practical way to spruce up any type of decor. Not only are acrylic mirrors a stunning addition, but unlike glass mirrors, they are shatter-proof, light-weight, less expensive, and easier to work with. Read on to learn about the countless design opportunities with this versatile material.

Types of Acrylic Mirrors for Decorating
Before we get into the actual decorating, it's worth noting there are various shapes that make acrylic mirrors ideal for decorating and able to fit in any interior design plan. These include:

With a variety of shapes and sizes, our acrylic mirrors are perfect for design enthusiasts who might not trust themselves with an easily-breakable glass mirror. Uniquely shaped acrylic mirrors are not only functional, but will help inspire creative sparks when it comes to interior decorating. Without further adieu, let's dive into our top 10 design ideas!

1. Design a modern kitchen backsplash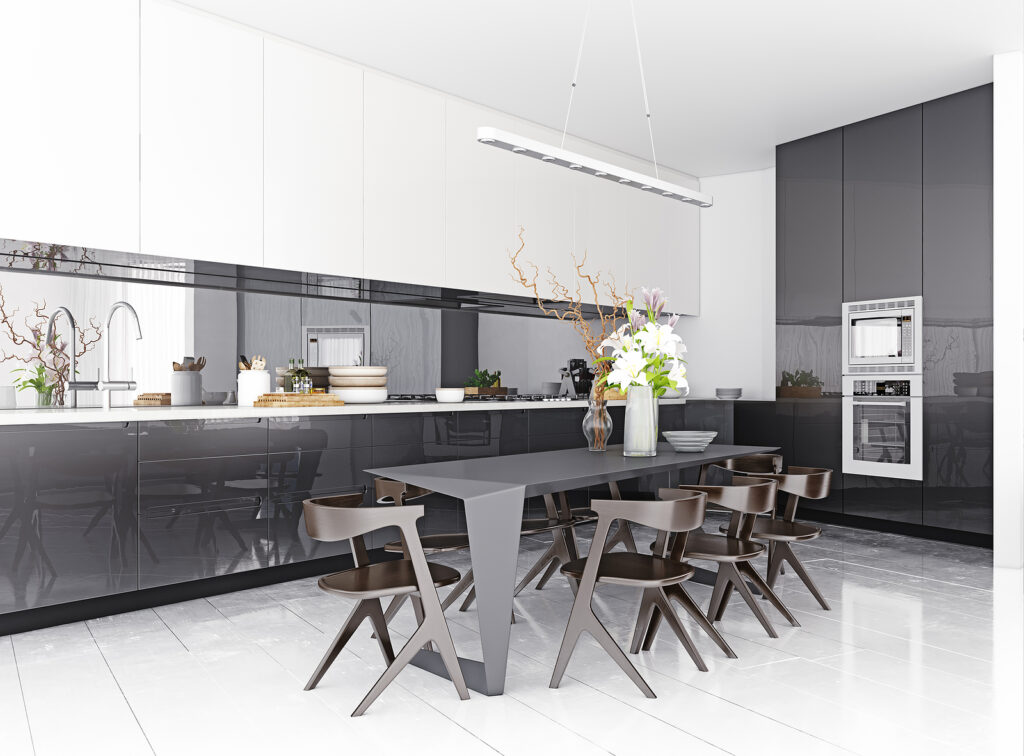 Give your kitchen an entirely new, sleek look with an acrylic mirror backsplash. Perfect for creating the illusion of a spacious interior, this option is less expensive than its tile alternative and is easy to maintain. An excellent choice for a modern kitchen

2. Dazzle with fun shapes for a nursery or child's Room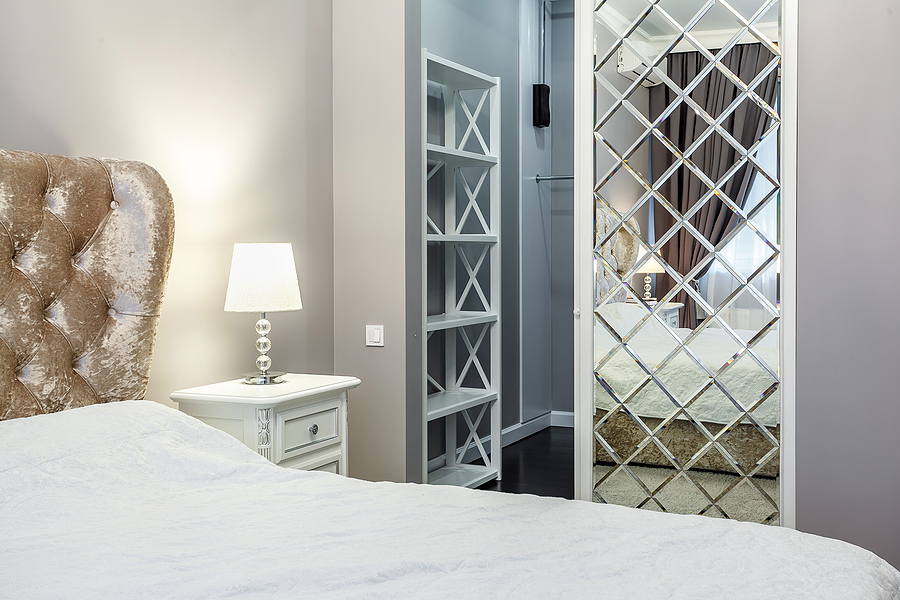 Here at shopPOPdisplays, we have a varied assortment of acrylic mirror shapes ranging from stars to hexagons. These whimsical items are perfect for creating adorable wall art for your child's room. Build your personal vision by hanging them on the ceiling or creating a magical wall concept next to their crib or bed.

3. Add an artistic statement above your our bed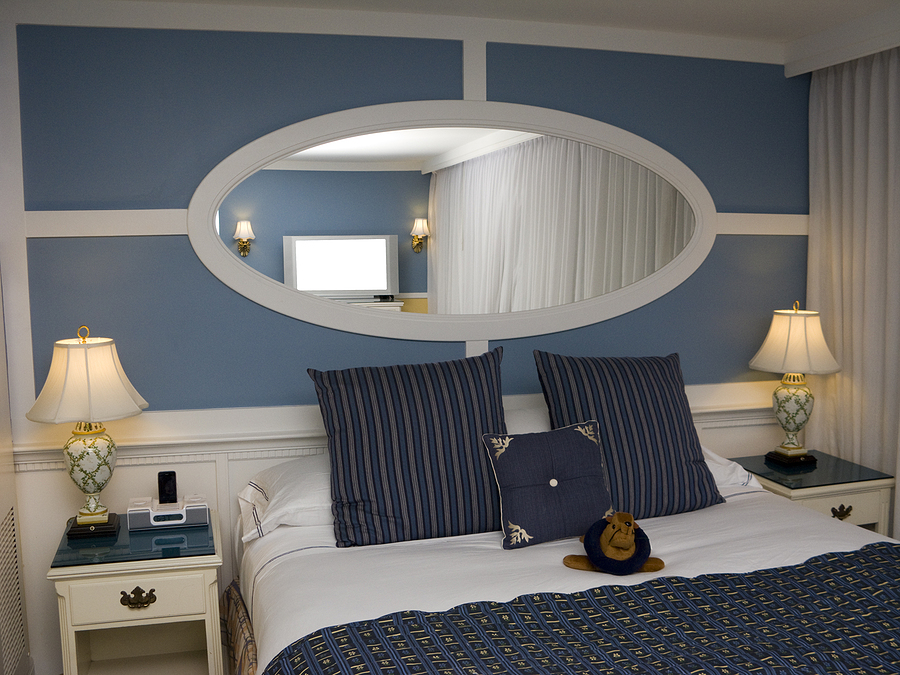 Use our oval, hexagon, or diamond shaped acrylic mirrors to create an elegant, yet contemporary arrangement behind your bed for a stunning statement. Adding a reflective touch to your walls will create an open, spacious feeling in any interior layout.

4. Enhance a centerpiece or floral arrangement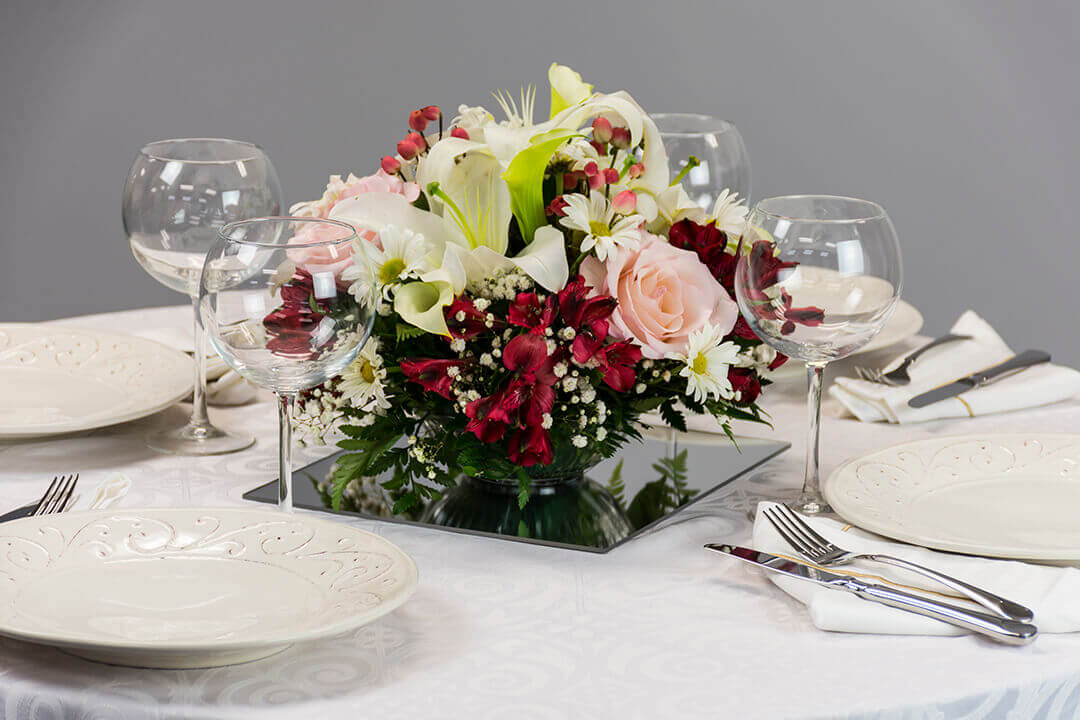 Add glamor and radiance to any table setting with an acrylic mirror. It's perfect to use as a base for candle votives, bouquets, and ornamental bottles. By using an acrylic mirror, you will also add decorative light and beauty to any occasion.

 
5. Upgrade plain furniture

If you are looking for a cost-effective way to modernize your furniture, you can add an acrylic mirror to create flair. Apply an acrylic mirror to the surface of any plain dresser, console, or nightstand to achieve an edgy, fashion-forward design.

6. Personalize a display case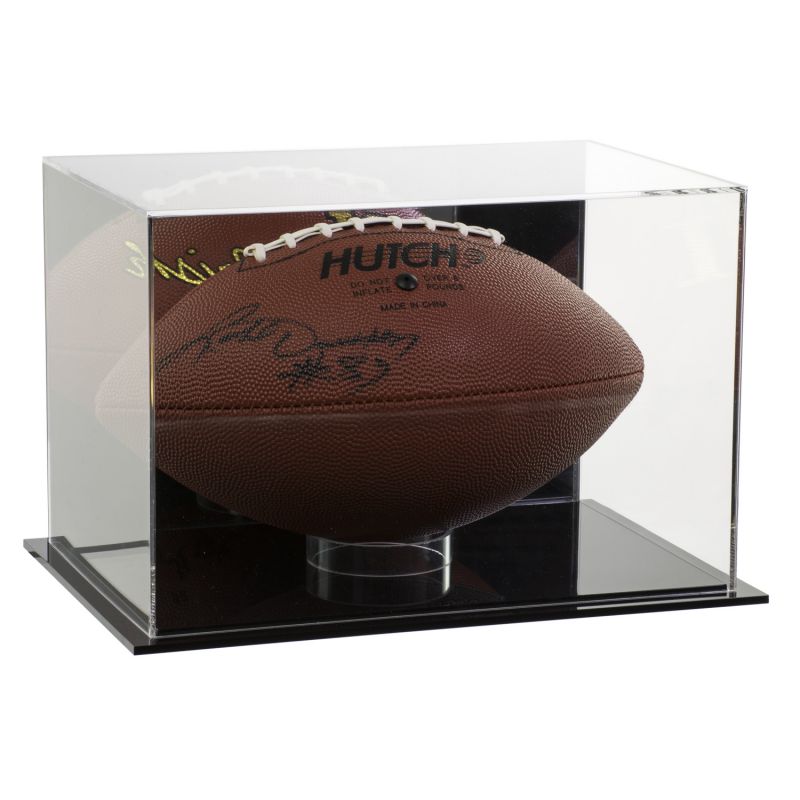 If you want to draw attention to a specific item, acrylic mirrors are great options as a back or base to any display case. Have a signed football, antique, or model boat you would like to show off? Add an acrylic mirror to the display case to highlight its details or look at our website for a complete catalog of display cases.

7. Invent a Mirrored Tile Centerpiece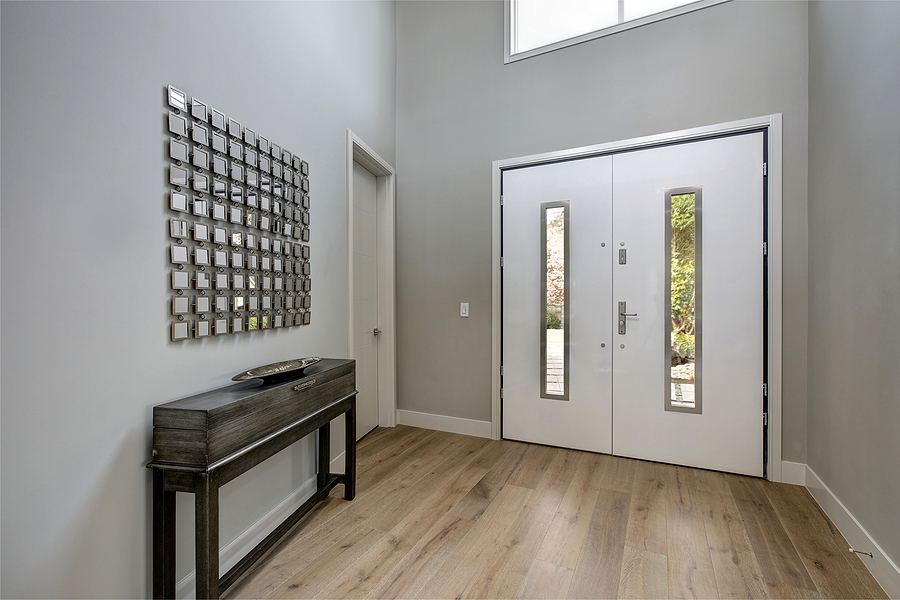 Want to make a bold statement in your living room that would leave your guests speechless? Consider having your wall centerpiece be made out of mirrored tiles. A fun DIY project for friends, couples, or families, you can use a variety of shaped mirrors in several sizes to create the centerpiece design you want.

8. Create functional beauty with a wall of round mirrors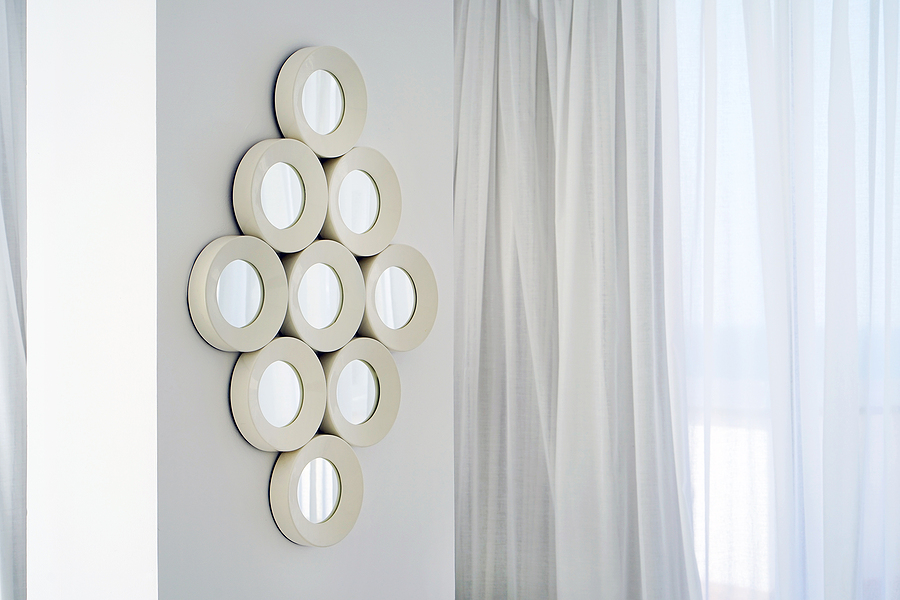 Gallery walls with photographs on the wall are so last year. Instead, go for a fresh and contemporary look by placing round mirrors together as a gorgeous accent. This is an easy decor idea that even those who aren't artistically inclined can create.

9. Cluster hexagon mirrors together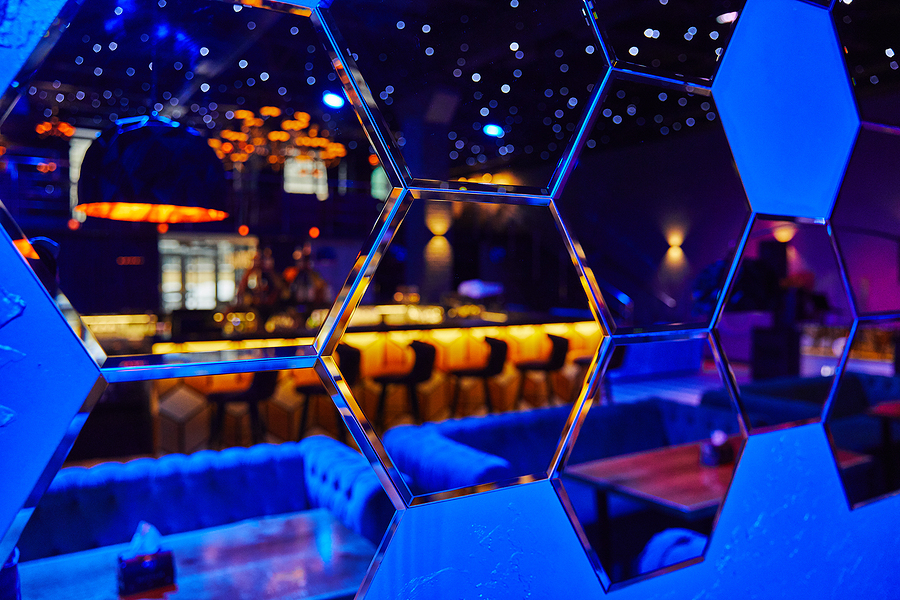 A hexagon mirror is already interesting looking on its own, but hexagon mirrors clustered together is an artistic statement. This mirror statement will fit in any room in the house.

10. Celebrate the celestial cycle with moon phase wall mirrors

Are you in love with outer space but want to do something different other than space-themed wall decals? Place star shaped acrylic mirrors and mirrors in the shape of moon phases above a bed, couch, or kitchen table. ShopPOP display offers customized options for all of its mirrors, so it would be very simple to get mirrors in the moon phases you want.

Check out our full selection of acrylic mirror products as well as hundreds of retail display items in the catalog. We can also create custom designs that we can create for you in any shape or size, in small or large quantities. Every shopPOPdisplay product is designed by craftsmen and produced in America to exacting standards to help your business thrive.