Point of purchase displays, also known as POP displays, are a very effective way to display products and encourage sales from shoppers within retail stores. POP displays are usually displayed separate from shelving, in any part of the store where customers can engage with products.

POP displays can provide a range of benefits for brands that choose to implement them. One medium that brands use to create POP displays is display pedestals. Since they are available in a range of colors, styles, and sizes, marketers find these effective vehicles for their POP displays. To learn more about how POP displays benefit brands and how to select the best pedestal for your POP display, read on.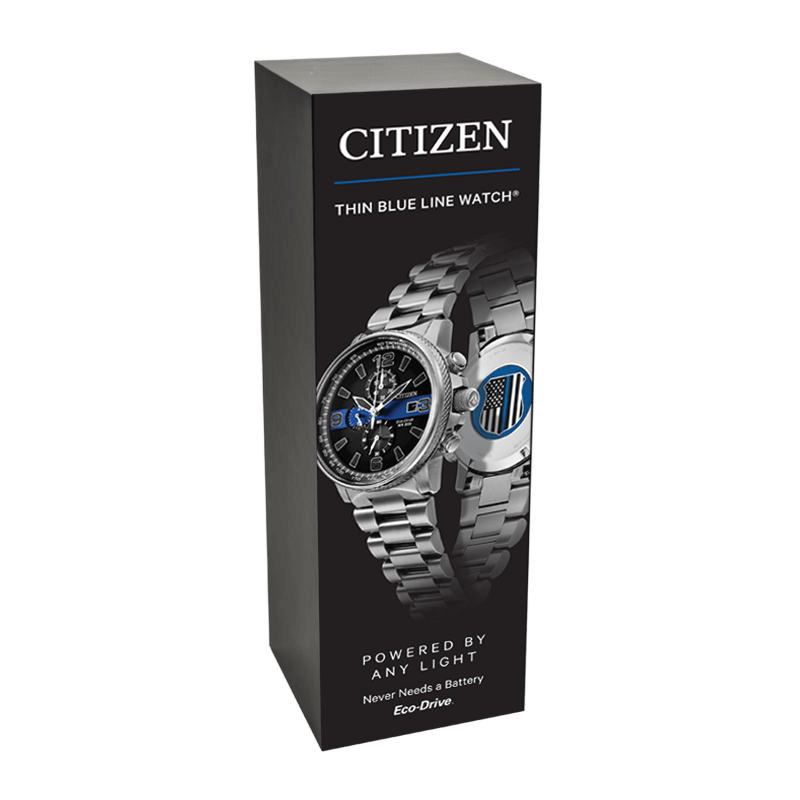 What Do POP Displays Accomplish?
The primary goal of point-of-purchase displays is to encourage customers to interact with and buy products that otherwise could go unnoticed. Point-of-purchase displays accomplish this by catching the eye of passing customers. When shoppers enter a store, they typically are looking for a few items in particular. While packaging is one way to grab the attention of a passing customer, point-of-purchase displays are very effective at encouraging customers to purchase your product their way through the store by disrupting their route. Pedestals can be especially effective at showcasing a product in this way, encouraging impulse purchases.

Point of purchase displays can be also used to tell a story far better than packaging alone. For many products, there's not enough space on the packaging to convey all of the messaging your marketing team would like to communicate. In this case, pedestal displays can act as a supplement to your packaging. Whether that information takes the form of imagery or text, point-of-purchase displays can help dictate your brand's image.

 
Finally, point-of-purchase displays are an extremely cost-effective form of marketing. They are a fraction of the cost of a feature in a magazine or an advertisement on television. Point-of-purchase displays are also able to easily adopt the design of the marketing messages that would be used in these channels. Furthermore, point-of-purchase displays target customers already in a specific store—meaning that your POP displays reach a relevant audience that is prepared to spend money at that moment. This means that point-of-purchase displays can increase sales without causing a huge increase in marketing budgets.
Carefully Consider Retail Display Color
To maximize the effectiveness of pedestal-based point-of-purchase displays, merchandisers must pay close attention to color. Studies have suggested about 90 percent of impulse judgments about brands and products are based on color alone. When the purpose of POP display is to draw attention to a product and encourage an impulse purchase, this makes correct color choice imperative.

Don't take a view of color that's too simple, however. While color psychology is extremely influential, it's more important that the color compliments the brand's story more than anything else. Determine the personality of your brand, and then find colors that align with that brand's personality. If the colors that appear appropriate have already been over-saturated by competitors, consider using purple. This way, your point-of-purchase display will not run the risk of blending in with theirs. Thankfully, it is simple to choose pedestals in a wide variety of colors, ensuring they match your brand's strategy.

One final consideration with color choice that cannot go ignored is ensuring the color choice doesn't make product information difficult to see or read. Although it's important for your POP displays to be eye-catching, it's necessary that consumers are able to quickly glean information about your product and brand from the retail display.

Add a Custom Touch to Your POP Display
Adding a personal touch to your pedestal-based point of purchase display can effectively capture the attention of your consumer and help them better identify with your brand.  Having the ability to modify pedestals to best feature your products is paramount to driving sales. From custom printing options to custom sizes, pedestals that are tailored to your brand's messaging will better convey the idea and overall feeling of your products.

Our team at shopPOPdisplays offers a variety of custom options for a variety of our pedestals. We create eye-popping color and graphics to help you best capture your target customer. We also carry a wide range of materials for our pedestals including acrylic, wood veneer, laminate, and PVC plastic that are available in a multitude of footprints and heights to accommodate your specific needs. Contact our team if you are interested in applying custom options to your pedestals.

Choose the Right Location for POP Displays
The effect of choosing the right location for POP display should not be underestimated. It is arguably more important than the color of the display pedestal. Generally speaking, the best locations for pedestal-based retail displays are either at the end of the aisle, or freestanding in a highly traversed open space. If an item is small, inexpensive, and had minimal packaging, consider combining a pedestal with a dump bin and placing it near the store's checkout line. These spaces typically attract the most attention, resulting in more impulse purchases. For best results, don't forget to place products at the eye level of your intended customer.

When placing your POP display, keep cross-marketing in mind. Think of products that are complementary to your product, and place your item nearby. This will influence shoppers to buy your brand of products alongside another purchase they planned to make. They may even choose your brand over their typical brand out of sheer convenience. For example, imagine if a shopper wanted to buy supplies for s'mores. While marshmallows and chocolate are typically organized near each other in a store's plan, graham crackers can be a few aisles away. If a POP display featuring graham crackers is placed next to the marshmallows, customers will be motivated to purchase your brand there instead of perusing an aisle filled with business's competitors.

Final Thoughts
Pedestals are one way to create an excellent point-of-purchase floor display. By correctly merchandising products, organizations can enjoy better sales and new customers for a fraction of the price of conventional marketing channels. Ready to begin planning your organization's retail display campaign? Take a look at our wide selection of pedestals, or contact our team to learn how our display products can transform your store.